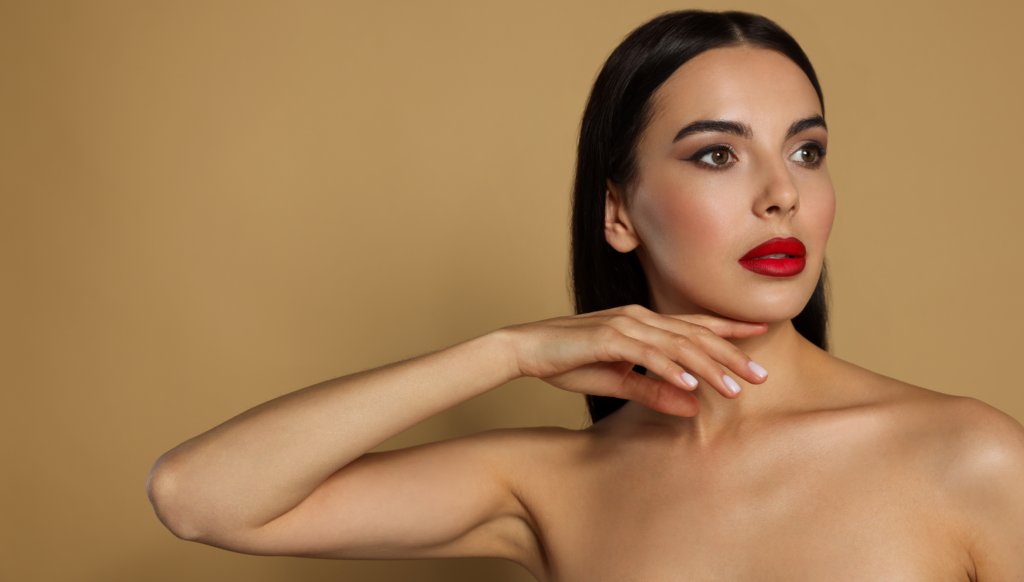 The vampire facial is an increasingly popular cosmetic treatment that can give you smoother, younger-looking skin. The procedure involves extracting your own blood and then reinjecting it into the face to stimulate collagen production.
It's a great way to achieve natural-looking results without invasive surgery or harmful chemicals.
Given the skin rejuvenation benefits of vampire facial treatments, it's unsurprising that more and more people are opting for this treatment.
Not only can it reduce wrinkles and fine lines, but it can also help improve skin texture and even out discoloration.
The Magic of Vampire Facials
Vampire facials, or PRP (Platelet-Rich Plasma) therapy combined with microneedling, rely on the body's own healing mechanisms to improve skin health.
There are several benefits to this procedure, including:
Reducing wrinkles and fine lines
Enhancing skin rejuvenation
Improving skin texture
Erasing dark spots and discoloration
Helping to reduce sun damage
Promoting glowing skin
On top of these incredible vampire facial benefits, the treatment can also help improve overall skin health. Many patients have reported noticing increased vibrancy and elasticity in their skin after undergoing a vampire facial treatment.
How Vampire Facials Work
The vampire facial process begins with having your own blood drawn from a vein in your arm. The blood is then put into a centrifuge and separated to isolate the platelet-rich plasma (PRP).
This PRP contains growth factors that can help stimulate new tissue production, which ultimately helps produce smoother and younger-looking skin.
Once the PRP is ready, it's injected into targeted areas on your face and then massaged into the skin using microneedling for even distribution.
---
The Exclusive Promotion – Get 3 Vampire Facials for only $999 – orig. Price $1200!
New Medical Spa specializes in providing affordable beauty treatments, cosmetic enhancements, and spa services. We offer a wide range of treatments, including the revolutionary vampire facial treatment.
We understand how important it is to look and feel your best, and our exclusive promotion provides exceptional value, with 3 Vampire Facial sessions for only $999, compared to the regular price of $1200.
---
Professional Skincare at Its Best
New Medical Spa's professional skincare experts have the experience and expertise to help our clients achieve their desired skin revitalization results.
We use only the highest quality products and beauty and wellness treatments, so our clients can rest assured that they're receiving the best possible care for their skin.
Contact us today to learn more about our exclusive vampire facial promotion and find out how you can experience these amazing anti-aging benefits for yourself!

Choose New Medical Spa For Your Skin Rejuvenation & Anti-Aging Needs
Specializing in non-invasive cosmetic enhancements and spa services, New Medical Spa has the expertise needed to provide clients with the best possible results for their skin revitalization and anti-aging needs.
Offering cost-effective skincare treatments, New Medical Spa's professional skincare experts can help clients achieve their desired aesthetic goals without sacrificing quality or safety.
Book your appointment today to take advantage of affordable beauty and discounted vampire facial treatments and experience first-hand the incredible bonus of younger-looking skin!