Look your best and feel confident all year round!
Say goodbye to stubborn fat with non-surgical body contouring treatments right here at New Medical Spa in Short Pump, VA. Our body contouring treatments permanently destroy stubborn fat cells that won't go away with diet and exercise.
BodySculp, a body contouring treatment, uses diode-laser energy to permanently destroy stubborn fat cells. The treatment uses four applicators to deliver laser energy that effectively penetrates into the hypodermis to target adipose tissue without harming the skin or causing you pain. The fat cells are then eliminated through your lymphatic system resulting in overall fat reduction.
BodySculp can help men and women address unwanted fat on their arms, thighs, back, abdomen and love handles. Both staff and clients alike enjoy BodySculp treatments because there is no downtime-you can resume daily activities immediately after this 25 minute treatment! BodySculp is safe and effective as it's approved by the FDA and not only can assist in removing unwanted fat, but this treatment can also help address loose skin.
This non-invasive procedure is pain free and will help you restore your confidence! Each treatment plan here at New Medical Spa is fully customized to your unique body and goals.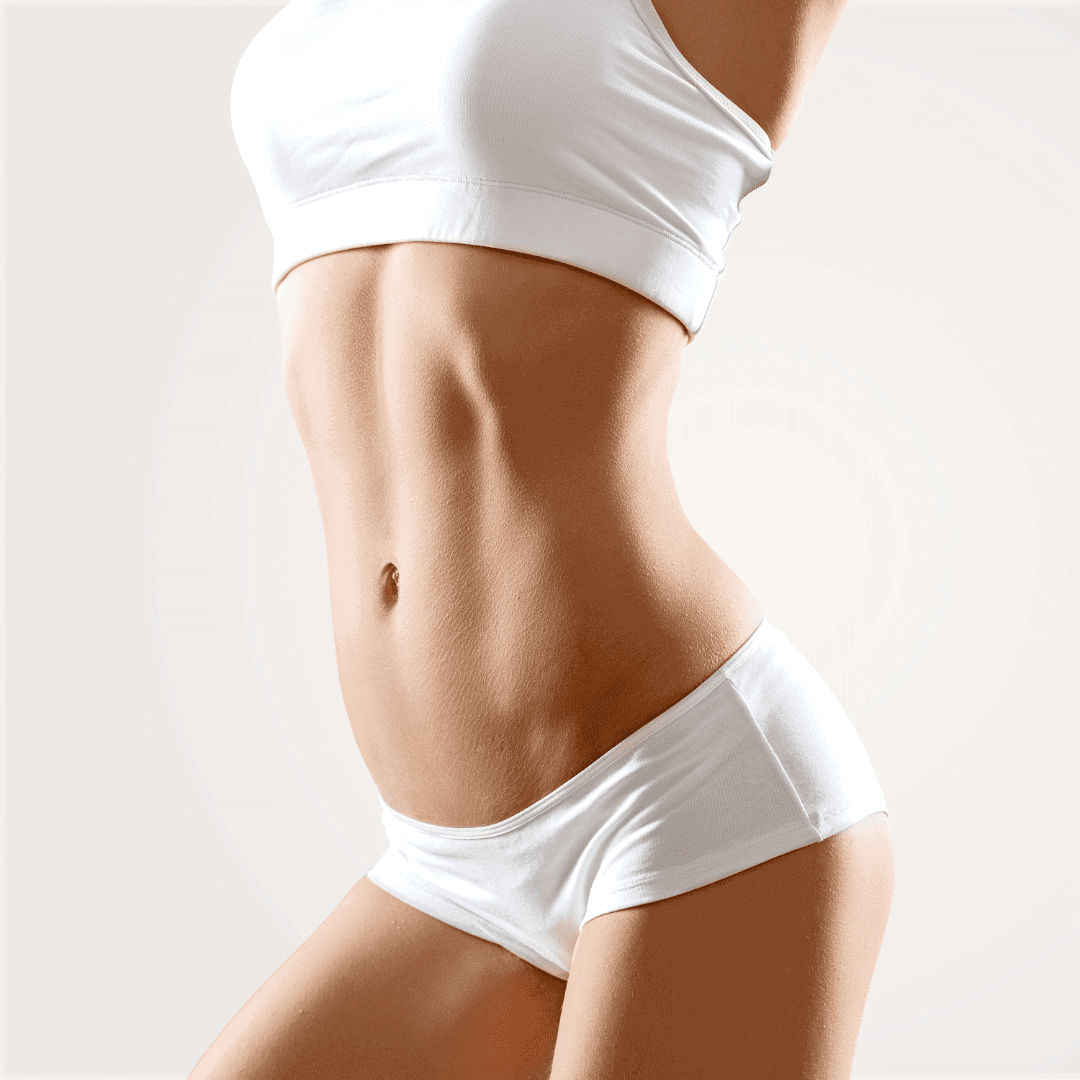 BodySculp Quick Facts:
Treatment Areas
Arms

Thighs

Back

Abdomen

Love Handles
Treatment Benefits
No Down Time

In Office Procedure

Completed in 25 Minutes

FDA-Approved Treatment
Average treatment time
25-45 minutes depending on treatment area(s)
BodySculp Frequently Asked Questions
How does BodySculp work?
BodySculp includes 4-treatment applicators that connect to a hands-free laser belt. The applicators dissipate a laser energy that will heat to eliminate fat cells.
How long does treatment take?
BodySculp takes 25 minutes and is non-invasive with little to no recovery time. This means that the patient could feasibly have a body contouring treatment done on their lunch break and return to regular work immediately.
How many sessions will I need?
The number of BodySculp treatments needed will depend on your body and goals! A treatment plan will be developed for you by an experienced medical provider.
How much does BodySculp cost?
The cost of treatment can vary based on your treatment plan. We will work with you to determine a plan custom to your goal and budget.
Is BodySculp permanent?
Because the cells eliminated during the procedure are destroyed with the laser, these cells will not regenerate. Desired fat reduction should be maintained through a healthy diet and exercise.
Is BodySculp safe?
BodySculp is FDA cleared for non-invasive lipolysis. BodySculp is safe, effective and pain free.
What is BodySculp?
BodySculp is a non-surgical, non-invasive body contouring treatment that helps reduce stubborn fat. The device uses diode-laser energy to permanently destroy stubborn fat cells. Popularly known for reducing unwanted fat, this is the perfect treatment for individuals looking to avoid invasive liposuction procedures.
What results can I expect from BodySculp?
As your body metabolizes the eliminated fat cells, fat reduction may be noticeable in as few as three weeks after one treatment. On average, one session should result in a 24 percent reduction of fat in the treated area. Full results are normally seen 12 weeks after the last treatment.
When can I get treatment?
Contact us today to get started!
Who is BodySculp for?
BodySculp is for anyone looking to regain confidence by addressing insecurities with their figure. Qualifying candidates are men and women with a BMI under 30. If you have a BMI over 30, our professionals can recommend other treatments to get you started on your weight loss journey.
BodySculp Before & Afters
View our before and after photos to see the results of BodySculp!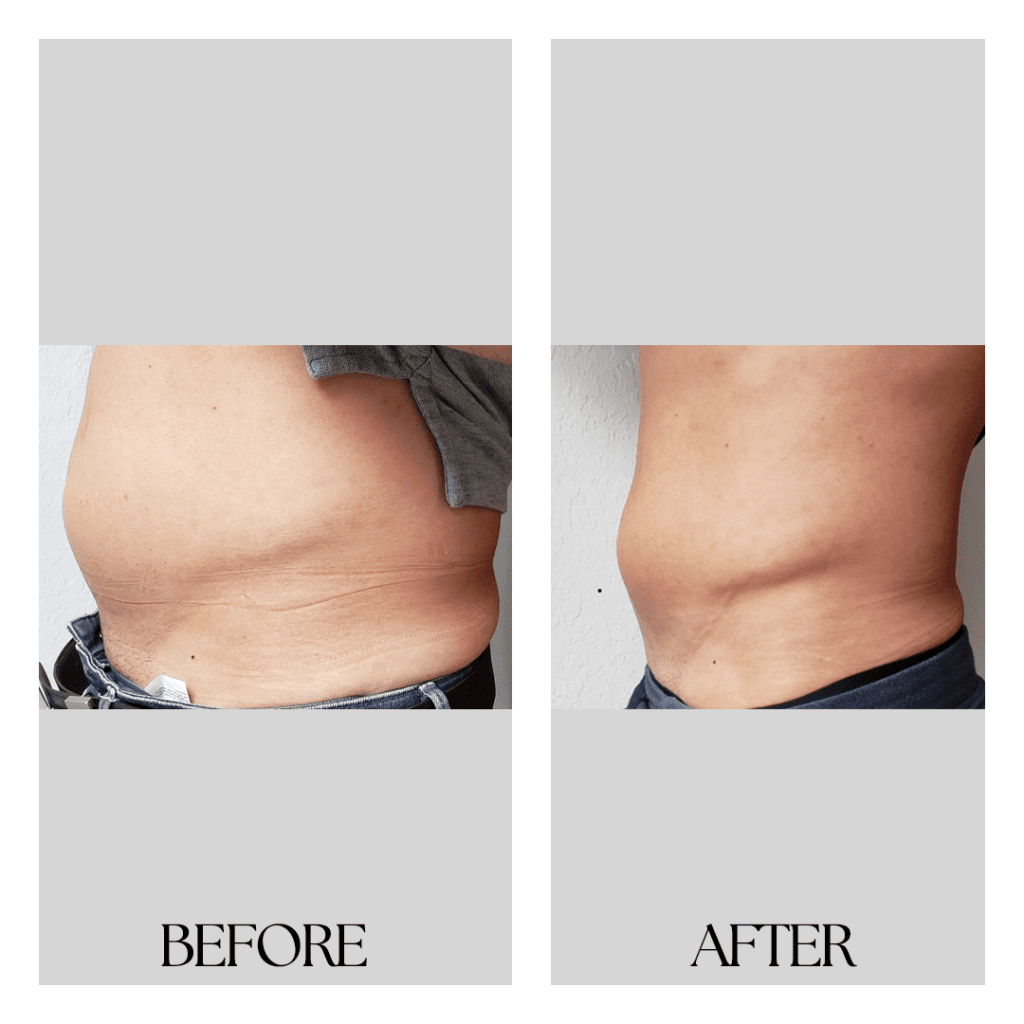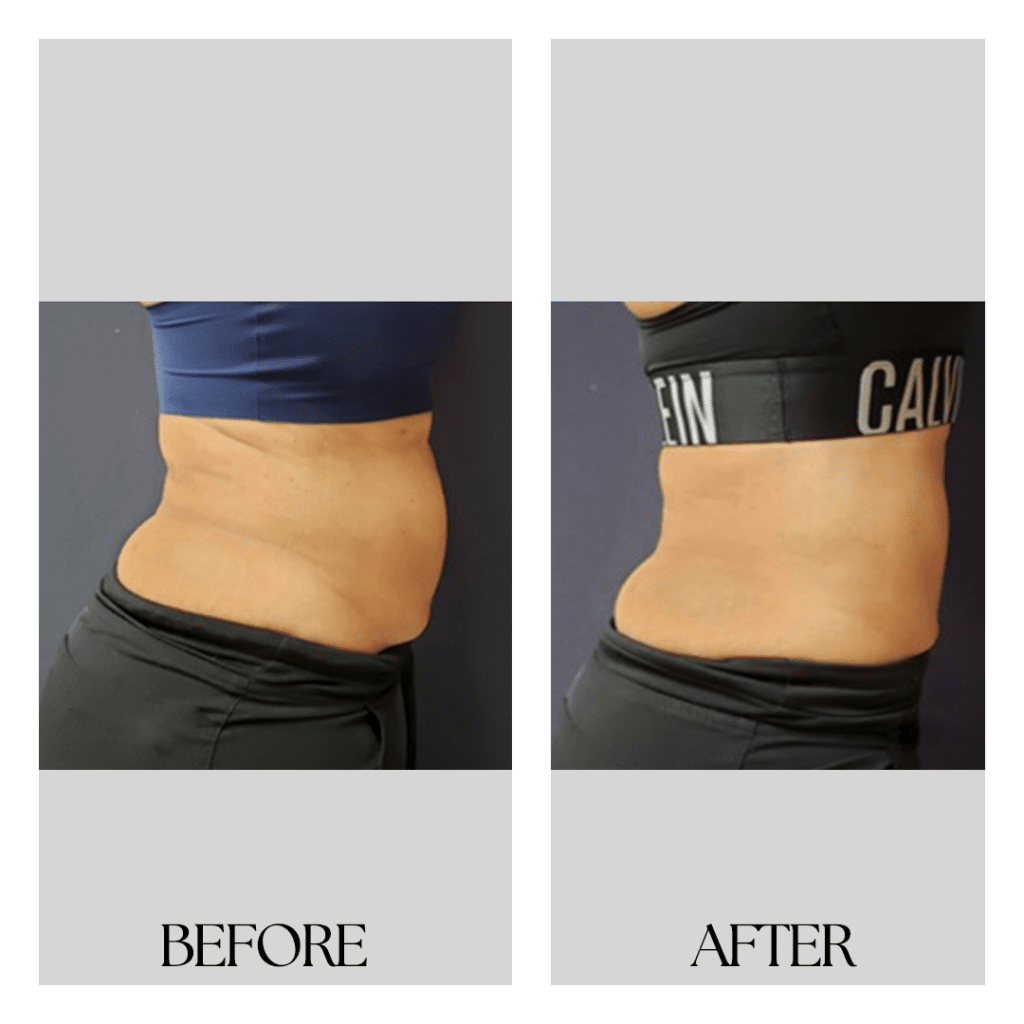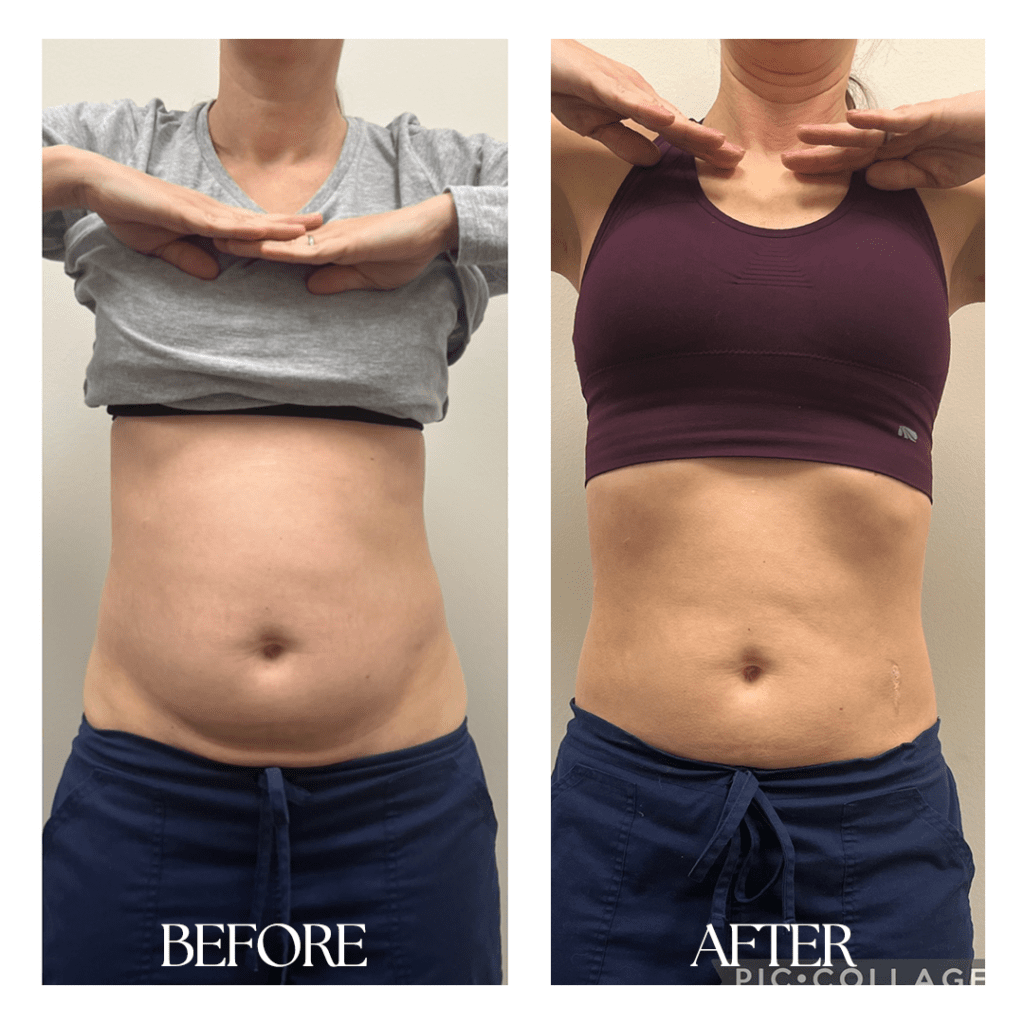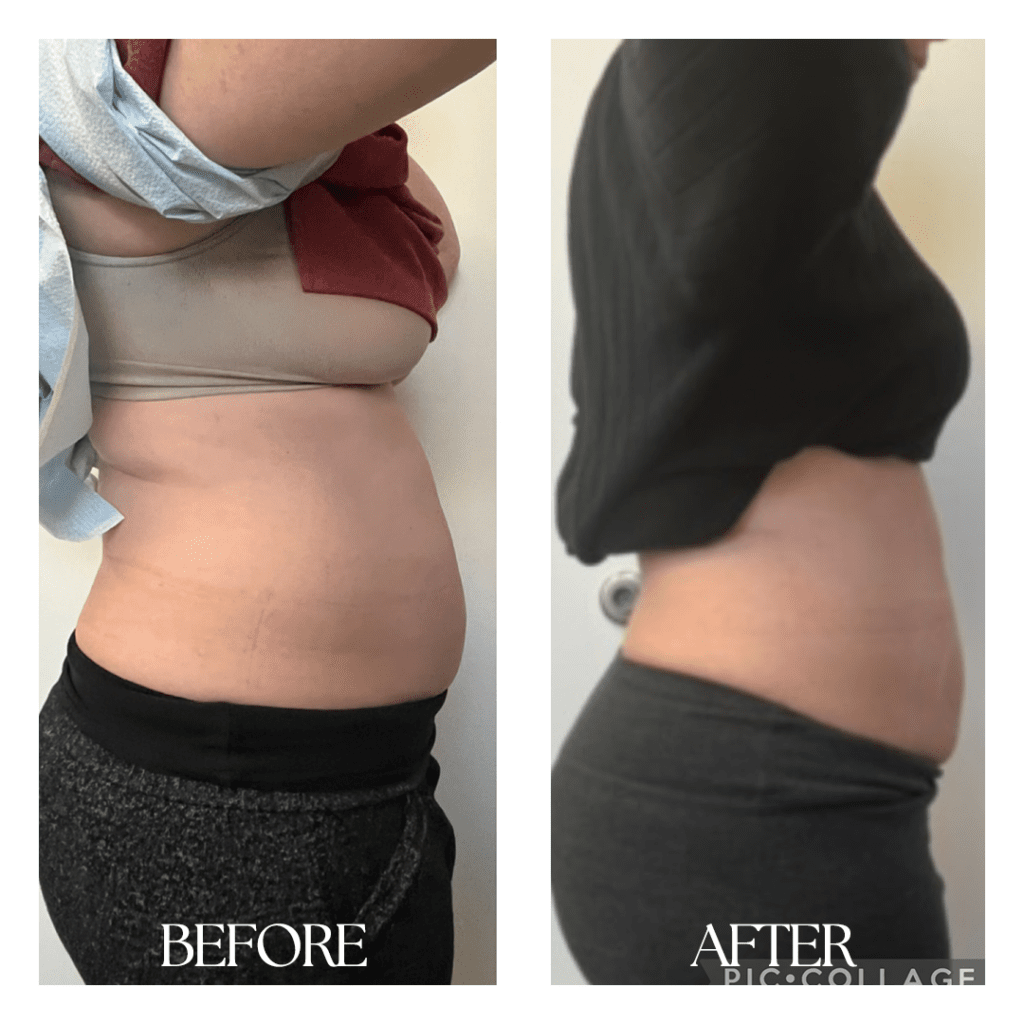 New Medical Spa Testimonials
"Love going to see Teresa. She has me in and out quickly but listens to what I have to say and proposes different ways to approach my concerns. She has given me my confidence back and now I look in the mirror and feel like I look like how I think of myself in my head. I am 26…never too…
"I LOVE Dr Teresa Camden! She helps me look as young as I feel! I call her "the face whisperer" because she's THAT good!! Thank you Dr Camden for all you've done for me!!"
"Dr. Camden is amazing!! This was my first botox/xeomin experience and she made it very fast, easy and painless. A little less than a week later and the results are amazing! I am hooked. My forehead looks natural and I still have range of motion, but the lines are gone!! I will definitely be returning for future services and recommending…
"From the moment I walked in to the moment I left, I was treated fabulously. The atmosphere was calm, serene and inviting. Dr. Camden was not only extremely knowledgeable, she was also very warm and friendly. She was easy to talk to and took into consideration all of my medical and health goals before developing a treatment plan. I am…
"I had a thread lift today and I barely felt it!! Dr Camden was so gentle and she is so skilled!! I would definitely recommend her for any treatment!!"
"Dr. Camden is amazing at communicating professionally exactly what is needed for each individual. Every appointment is detail oriented and super informative! I love my results every time I leave, whether it is the laser, or injectables!"