Advanced Body Scars Treatment at New Medical Spa
Welcome to New Medical Spa, your haven for advanced scar treatment and skin rejuvenation. Our dedicated team of experts understands the impact scars can have on your confidence and overall well-being. We specialize in a wide range of scar treatments, including innovative techniques like laser resurfacing, microneedling, and more. Whether you're dealing with stubborn acne scars, keloids, atrophic scarring, or any other type of scar, we're here to provide tailored solutions that promote healthy skin and a renewed sense of self-assurance.
Scars can come in many forms, from subtle to prominent, affecting various areas like scar lip, eye scar, and back scars. They can result from accidents, surgeries, or skin conditions, leaving behind reminders that may affect your self-esteem. At New Medical Spa, we understand that each scar is unique, and that's why our scar treatment options cater to your individual needs.
Our expertise extends to addressing various scar types, including atrophic scars, hypertrophic scars, ice pick scars, and more. We also tackle conditions like keloid scar, burn scars, and stretch marks, using advanced technologies such as laser therapy and chemical peels. Our treatments work on multiple levels – targeting scar tissue, stimulating collagen production, and rejuvenating your skin's texture.
We know that scars can bring physical discomfort as well, with issues like itchy scars and scar patches causing irritation. Our scar treatments not only focus on cosmetic improvement but also on enhancing your overall skin health. We prioritize your comfort and satisfaction, ensuring that you leave our spa with smoother, healthier skin and boosted confidence.
At New Medical Spa, we're dedicated to providing the best scar treatment options, ranging from laser skin resurfacing to microneedling and beyond. Our goal is to restore your skin's vitality and give you the chance to embrace life with newfound confidence. Explore our scar treatment offerings and take the first step towards achieving the healthy skin you deserve.
Effective Scars Treatment: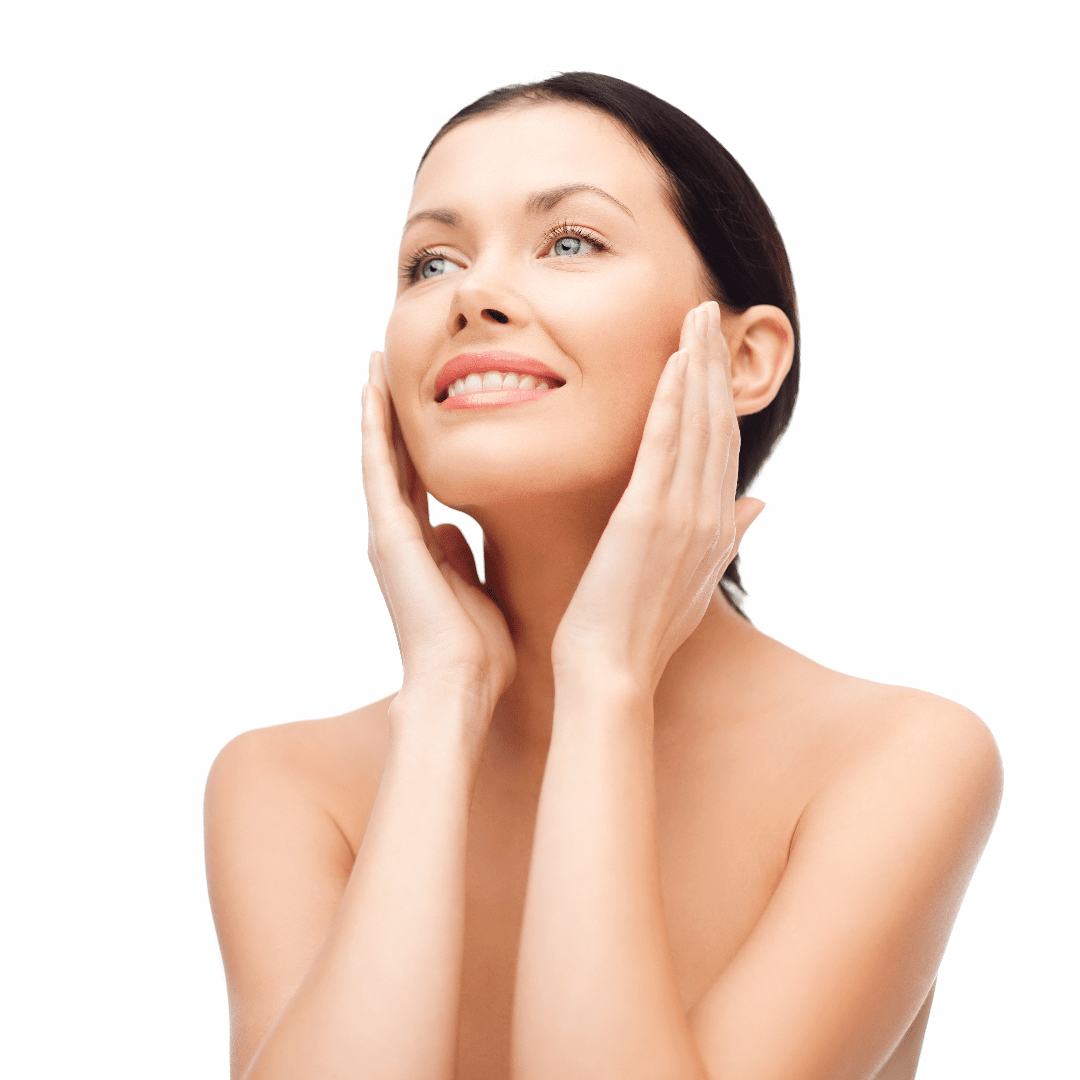 Our IPL Skin Resurfacing harnesses the power of intense pulsed light to target atrophic scars, sun damage, and uneven skin tone. The non-invasive procedure stimulates collagen production, promoting skin rejuvenation and reducing the appearance of scars. Achieve smoother, healthier skin with minimal downtime.
Read More
Why Choose Our Scar Treatments
Our scar treatments are designed with your needs in mind. Whether you're dealing with acne scars, keloids, or atrophic scarring, our expert medical team tailors each procedure to your unique skin type and condition. Achieve smoother, more vibrant skin, boost your confidence, and embrace renewed self-assurance.
FAQs – Scars Treatment:
How to break up scar tissue?
Our advanced treatments, like PiXel8 and Erbium Laser Resurfacing, stimulate the skin's natural healing process, gradually breaking down scar tissue for smoother, more even skin.
Why does my scar itch?
Itching could be a sign of healing or inflammation. Our treatments address scar-related discomfort and help soothe itching sensations.
When to start scar treatment after surgery?
Consult with our experts to determine the optimal timing for scar treatment based on your procedure and skin type.
Why does my scar hurt?
Sensitivity or discomfort around scars is common. Our treatments help improve scar appearance while promoting comfort.
Why is my old scar turning red?
Redness may indicate inflammation or renewed healing. Our scar treatments can help minimize redness and promote a more even skin tone.
How to break down scar tissue?
Our innovative treatments, including IPL Skin Resurfacing and PRP Microneedling, stimulate collagen production, gradually breaking down scar tissue and promoting smoother skin.
At New Medical Spa, we're dedicated to helping you achieve the skin you deserve. Contact us today to schedule a consultation and embark on your journey to smoother, healthier skin.