Lift and heal naturally with this non-surgical treatment!
A vampire facelift is a nonsurgical procedure pioneered by Dr. Charles Runels. At New Medical Spa in Short Pump, VA., we use this advanced technique to help your face look firmer and younger, without the need for an invasive surgical procedure.
A Vampire Facelift is a non-surgical treatment that combines the use of your own platelet-rich plasma (PRP) injections with hyaluronic acid based dermal fillers. Hyaluronic acid based dermal fillers provider instant results by adding contour, restoring voluming and enhancing the natural shape of your face. By including PRP injections in this treatment, clients experience long term improvements in their skin tone and texture over time.
There is no downtime for this in office, pain free treatment. Each treatment plan here at New Medical Spa is fully customized to your unique body and goals.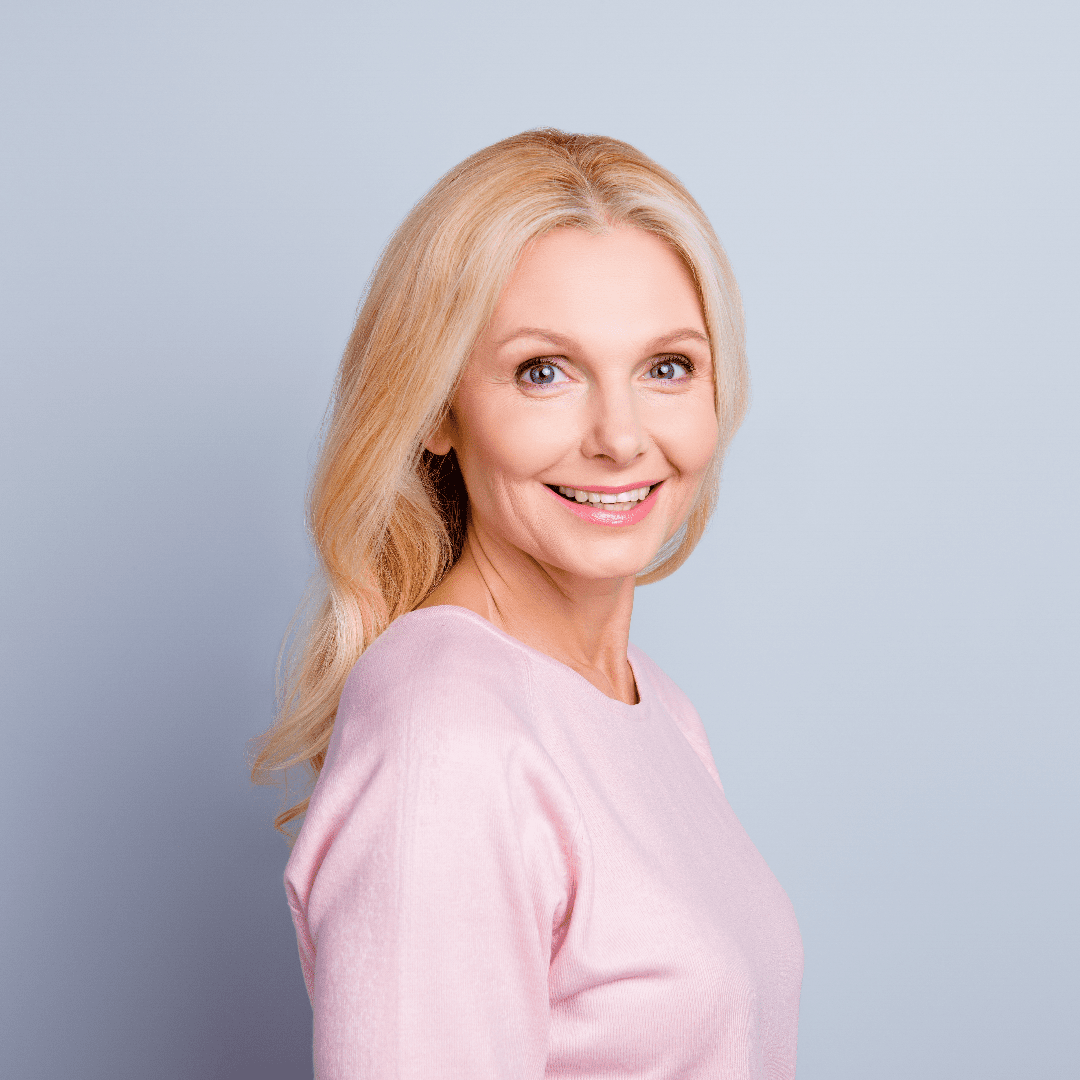 Vampire Facelift
Quick Facts:
Treatment Areas
Face

Cheeks

Jowls

Jawline
Treatment Benefits
Natural healing from PRP growth factors

Non-Invasive

No Downtime
Conditions Treated
Fine Lines and Wrinkles

Loss of Collagen

Sagging Skin

Jowls

Under eye hollows
Vampire Facelift Frequently Asked Questions
What is a Vampire Facelift?
A Vampire Facelift is a non-surgical treatment that combines both your own PRP and hyaluronic acid based dermal fillers. The treatment provides instant lift and restoration with the dermal fillers and continued benefits from the PRP injections.
How do Vampire Facelift treatments work?
During this in-office treatment a medical professional will draw your blood and use a centrifuge to separate the "liquid gold" or PRP from your blood. With a Vampire Facelift, the hyaluronic acid based dermal fillers restore areas of the face will volume loss and the PRP injections stimulate a natural healing process to promote cell turnover, collagen production and more.
What results can I expect from Vampire Facelift treatments?
Instant results with long term benefits! Vampire Facelift treatments give instant results from the hyaluronic acid based dermal fillers and continued results with time as the PRP injections deliver growth factors to the area.
Is a Vampire Facelift permanent?
The hyaluronic acid dermal fillers will give lasting results up to 9 months where the benefits of the PRP injections can last years based on your body's ability to maintain the stimulated collagen and your use of medical-grade skincare products.
How many sessions will I need?
One! Desired results are achieved instantaneously with one treatment!
How long does treatment take?
Vampire Facelift treatments can take up to 60 minutes depending mainly on the number of syringes used of hyaluronic acid based dermal fillers.
Are Vampire Facelifts safe?
Vampire Facelifts are safe and effective using FDA-approved dermal fillers and natural healing via your own PRP injections.
Who are Vampire Facelift treatments for?
Vampire Facelifts are for anyone looking to restore their youthful appearance by addressing concerns such as volume loss, hollows or sagging skin in the face.
How much do Vampire Facelift treatments cost?
The cost of treatment can vary based on your treatment plan. We will work with you to determine a plan custom to your goal and budget.
When can I get treatment?
Contact us today to get started!
New Medical Spa Testimonials
"Dr. Camden is amazing at communicating professionally exactly what is needed for each individual. Every appointment is detail oriented and super informative! I love my results every time I leave, whether it is the laser, or injectables!"
"Love going to see Teresa. She has me in and out quickly but listens to what I have to say and proposes different ways to approach my concerns. She has given me my confidence back and now I look in the mirror and feel like I look like how I think of myself in my head. I am 26…never too…
"I LOVE Dr Teresa Camden! She helps me look as young as I feel! I call her "the face whisperer" because she's THAT good!! Thank you Dr Camden for all you've done for me!!"
"Dr. Camden is amazing!! This was my first botox/xeomin experience and she made it very fast, easy and painless. A little less than a week later and the results are amazing! I am hooked. My forehead looks natural and I still have range of motion, but the lines are gone!! I will definitely be returning for future services and recommending…
"From the moment I walked in to the moment I left, I was treated fabulously. The atmosphere was calm, serene and inviting. Dr. Camden was not only extremely knowledgeable, she was also very warm and friendly. She was easy to talk to and took into consideration all of my medical and health goals before developing a treatment plan. I am…
"I had a thread lift today and I barely felt it!! Dr Camden was so gentle and she is so skilled!! I would definitely recommend her for any treatment!!"