Ditch the razor, get laser!
Hair today, gone tomorrow thanks to Laser Hair Removal treatments right here at New Medical Spa in Short Pump, VA. Our Laser Hair Removal treatments help women and men of all skin tones remove unwanted hair in different areas of the body.
Laser Hair Removal addresses a common concern, unwanted body hair. At New Medical Spa we use the Spectrum diode laser to reduce and permanently remove unwanted body hair. This laser treatment has the ability to sense the hair color and then targets the hair follicles in the active growth stage to damage the follicle and prevent future growth. Unlike some laser hair removal devices, our device is safe to use on all skin colors and will leave the treatment area hair free.
Laser Hair Removal can help men and women address unwanted hair commonly on the legs, arms, bikini line, back and other areas of the body. With Laser Hair Removal treatments there is no downtime-you can resume daily activities immediately after this 10-30 minute treatment! Laser Hair Removal is safe and effective as our laser device is cleared by the FDA.
This non-invasive procedure is one of our most popular treatments that has helped hundreds restore their confidence! Each treatment plan here at New Medical Spa is fully customized to your unique body and goals.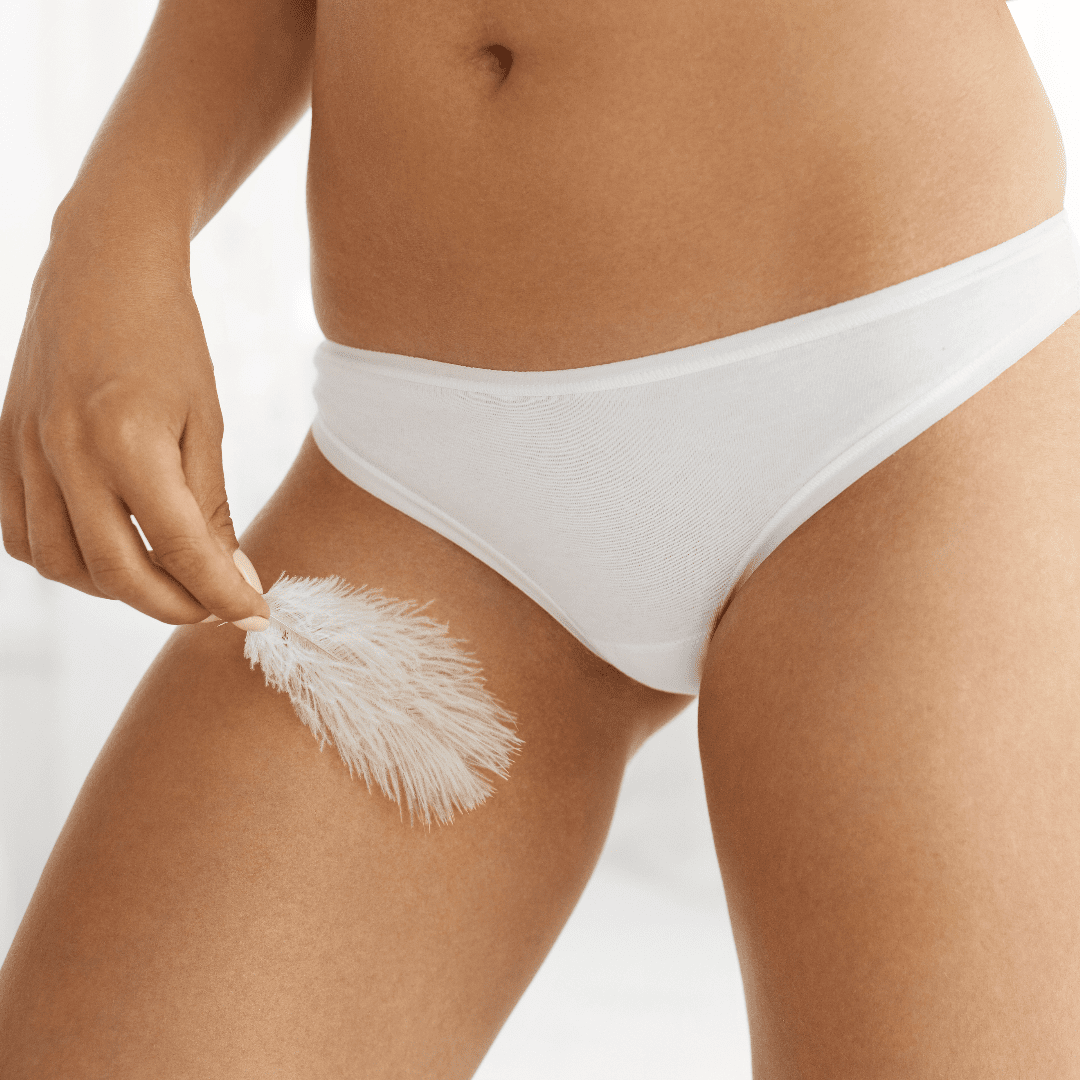 Laser Hair Removal Quick Facts:
Treatment Areas
Chin

Upper Lip

Under arms

Back

Arms

Legs

Bikini line

Brazilian
Treatment Benefits
Non-invasive

No Downtime

FDA-cleared

Multiple areas treated in one session
Laser Hair Removal Frequently Asked Questions
What is Laser Hair Removal?
Laser Hair Removal is an effective treatment to remove unwanted hair on men and women of all skin tones.
How does Laser Hair Removal work?
Laser Hair Removal devices sense the pigment in the hair on the body and then deliver laser energy to damage the hair follicle. This process causes the new hair to not grow in the next growth cycle.
What results can I expect from Laser Hair Removal?
Laser Hair Removal is a non-invasive treatment with no downtime. Some experience minor redness after treatment which can be soothed with aloe. Results are seen after multiple treatment sessions.
Is Laser Hair Removal safe?
Laser Hair Removal treatments are completed with a FDA cleared and the treatment is safe and effective for men and women with all skin tones.
How many sessions will I need?
The number of Laser Hair Removal treatments needed will depend on your hair, skin tone and goals! A treatment plan will be developed for you by an experienced medical provider
How long does treatment take?
Laser Hair Removal treatments take about 10 minutes per area. The best part about this treatment is that you can treat multiple areas in just one appointment at New Medical Spa.
Is Laser Hair Removal permanent?
When Laser Hair Removal is done routinely in a treatment plan, results are permanent. To maintain results you may require touch up appointments quarterly or bi-annually after your initial treatment plan is complete
Who is Laser Hair Removal for?
Laser Hair Removal is for men and women who struggle with unwanted hair. Many clients seek treatment to improve their appearance, save time from shaving in their routine, avoid the skin damage from shaving like razor burn, ingrown hairs and more.
How much does Laser Hair Removal cost?
The cost of treatment can vary based on your treatment plan. We will work with you to determine a plan custom to your goal and budget.
When can I get treatment?
Contact us today to get started!
Laser Hair Removal Before & Afters
View our before and after photos to see the results of Laser Hair Removal!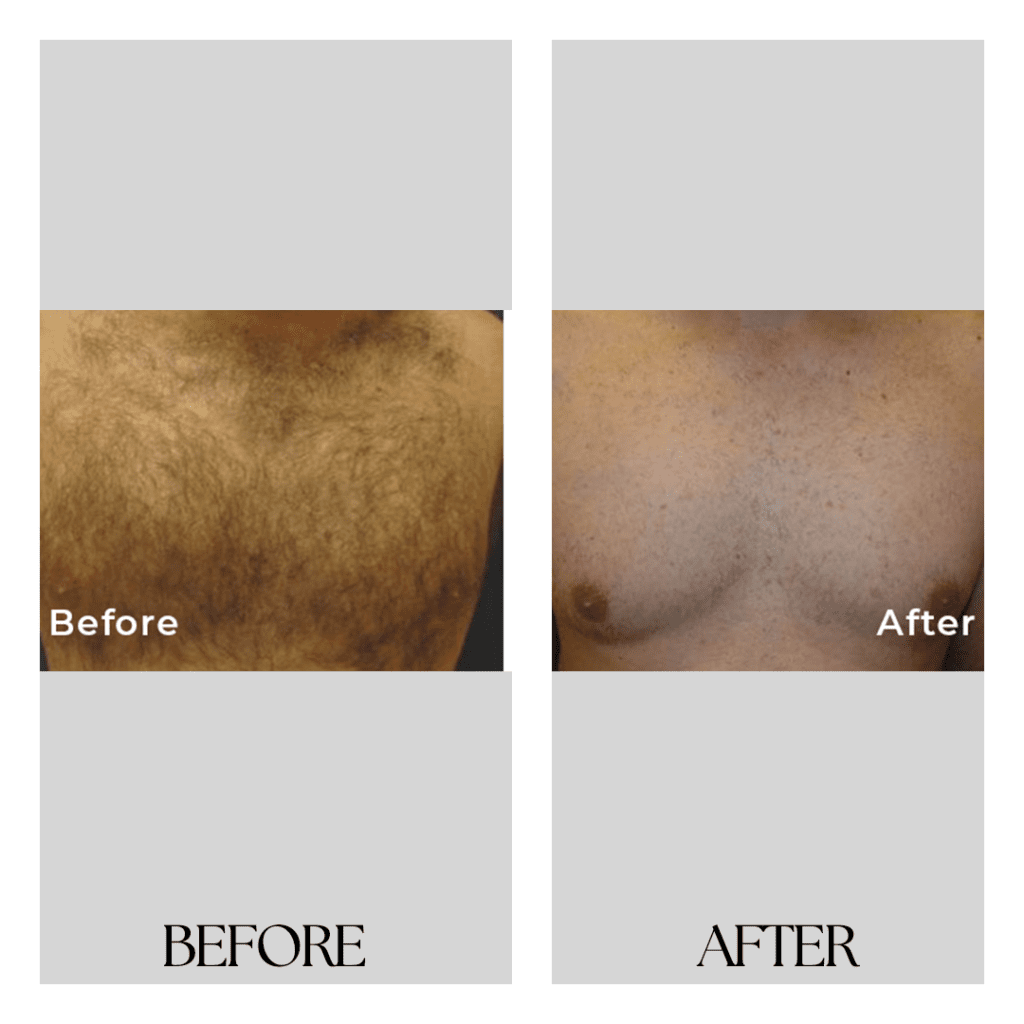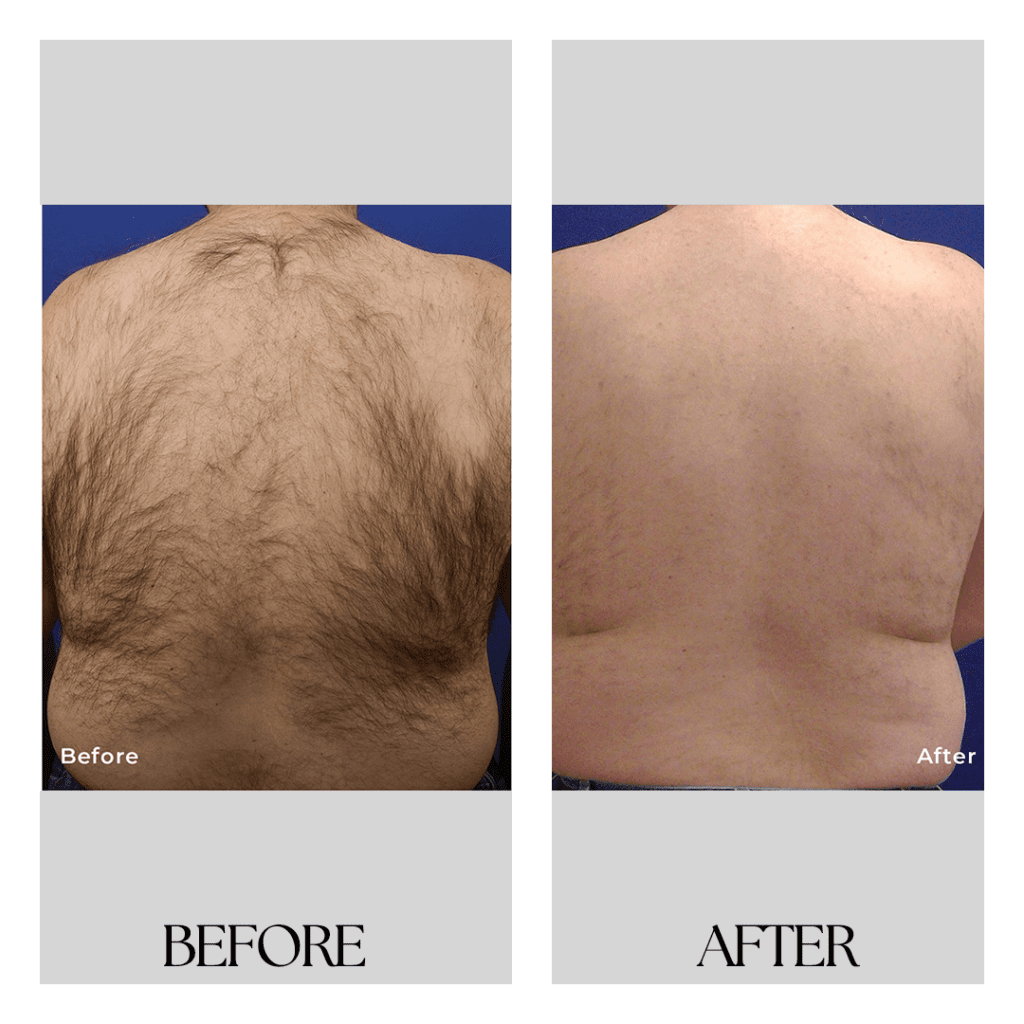 New Medical Spa Testimonials
"Dr. Camden is amazing at communicating professionally exactly what is needed for each individual. Every appointment is detail oriented and super informative! I love my results every time I leave, whether it is the laser, or injectables!"
"Love going to see Teresa. She has me in and out quickly but listens to what I have to say and proposes different ways to approach my concerns. She has given me my confidence back and now I look in the mirror and feel like I look like how I think of myself in my head. I am 26…never too…
"I LOVE Dr Teresa Camden! She helps me look as young as I feel! I call her "the face whisperer" because she's THAT good!! Thank you Dr Camden for all you've done for me!!"
"Dr. Camden is amazing!! This was my first botox/xeomin experience and she made it very fast, easy and painless. A little less than a week later and the results are amazing! I am hooked. My forehead looks natural and I still have range of motion, but the lines are gone!! I will definitely be returning for future services and recommending…
"From the moment I walked in to the moment I left, I was treated fabulously. The atmosphere was calm, serene and inviting. Dr. Camden was not only extremely knowledgeable, she was also very warm and friendly. She was easy to talk to and took into consideration all of my medical and health goals before developing a treatment plan. I am…
"I had a thread lift today and I barely felt it!! Dr Camden was so gentle and she is so skilled!! I would definitely recommend her for any treatment!!"