Wellness, health weight loss and more achieved with this vitamin injection!
You wellness journey can be difficult, that's why we offer supportive treatments like B-12 Injections. At New Medical Spa in Short Pump, VA. we offer B-12 Injections to help clients achieve their body goals and optimize their wellness.
Vitamin B-12 helps rev up your metabolism and gives you more energy. It's particularly beneficial if your B-12 is running low and you don't get enough of the vitamin in your diet. Lipotropic injections are helpful in weight loss because they contain added components that aid in fat metabolism.
Lipotropic nutrients (known as methionine, inositol, and choline, or MIC), are known to break down and metabolize fat. These nutrients not only help you lose weight, but provide a boost in energy so you can power through your workouts.
This non-invasive procedure is quick, pain free and will help you achieve your body goals! Each treatment plan here at New Medical Spa is fully customized to your unique body and goals.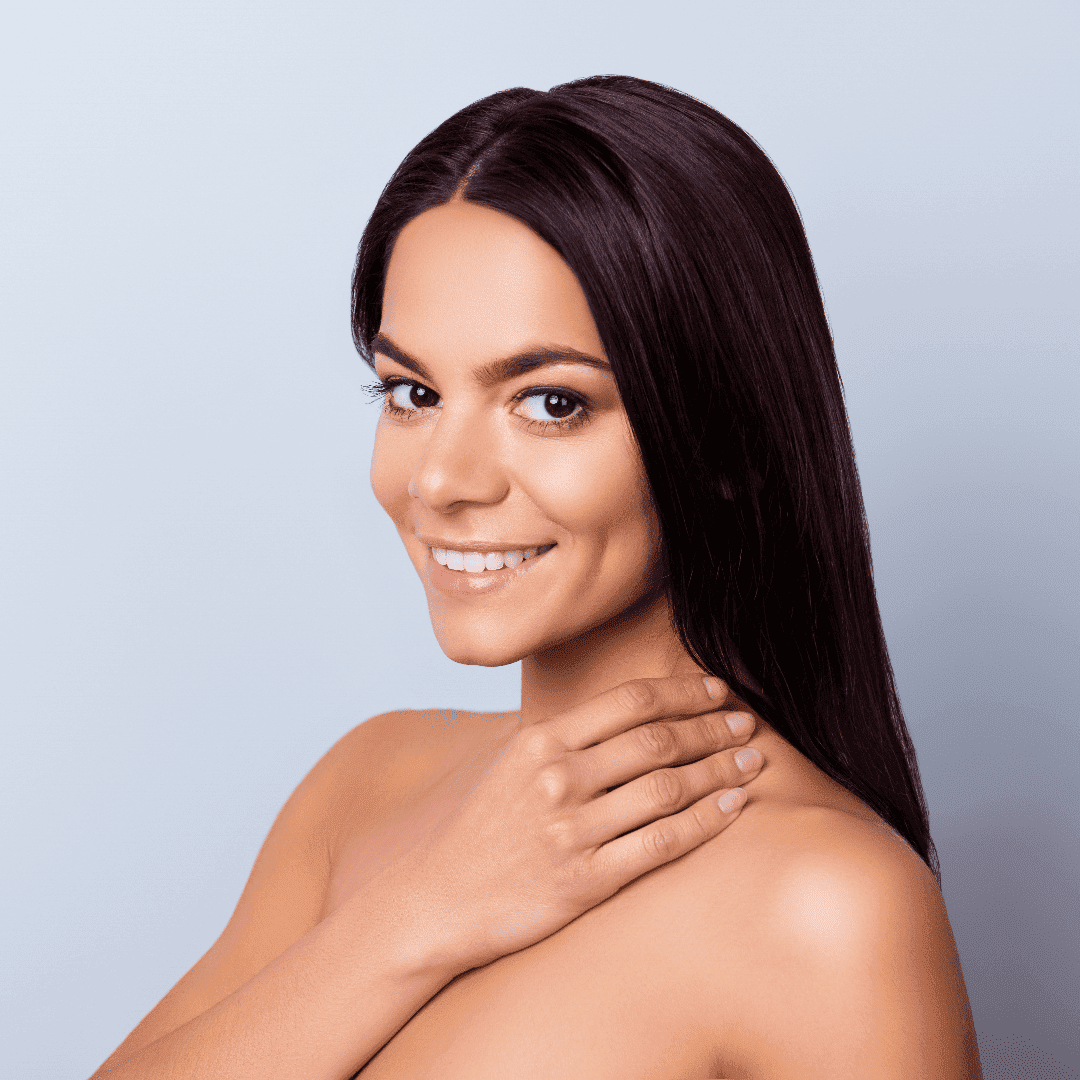 B12 VITAMIN INJECTION QUICK FACTS:
Treatment Benefits
Optimizes health and wellness

Boosts Energy

Quick treatment
Conditions Treated
Low B-12

Low energy

Weight loss
B12 VITAMIN INJECTION FREQUENTLY ASKED QUESTIONS
What is a B-12 Injection?
B-12 injections are a vitamin injection used to treat vitamin deficiencies while promoting good health, wellness, and weight loss.
What results can I expect from B-12 Injections?
Most New Medical Spa patients notice an immediate spike in their energy level, so they're more likely to stay active throughout the day.
How much weight are you expected to lose?
It's common to start losing weight within your first week post-injection. Although the goal is to drop a steady one to two pounds per week, some weight loss patients lose even more when they first get started with lipotropic B-12 injections.
How many injections can I get?
Most patients only need about one weekly injection. However, you may need them more or less often. It depends on your progress and how you respond to the injections.
Are B-12 Injections safe?
Yes, because vitamin B-12 is water soluble and lipotropic components are safe, you don't have to worry about getting "too much". Your system simply flushes out whatever it doesn't need.
How much does a B-12 Injection cost?
The cost of treatment can vary based on your treatment plan. We will work with you to determine a plan custom to your goal and budget.
When can I get treatment?
Contact us today to get started!
Are dermal fillers safe?
YES! All dermal fillers at New Medical Spa are FDA-approved. Additionally, most dermal fillers contain hyaluronic acid, a naturally produced substance in the body.
NEW MEDICAL SPA TESTIMONIALS
"Dr. Camden is amazing at communicating professionally exactly what is needed for each individual. Every appointment is detail oriented and super informative! I love my results every time I leave, whether it is the laser, or injectables!"
"Love going to see Teresa. She has me in and out quickly but listens to what I have to say and proposes different ways to approach my concerns. She has given me my confidence back and now I look in the mirror and feel like I look like how I think of myself in my head. I am 26…never too…
"I LOVE Dr Teresa Camden! She helps me look as young as I feel! I call her "the face whisperer" because she's THAT good!! Thank you Dr Camden for all you've done for me!!"
"Dr. Camden is amazing!! This was my first botox/xeomin experience and she made it very fast, easy and painless. A little less than a week later and the results are amazing! I am hooked. My forehead looks natural and I still have range of motion, but the lines are gone!! I will definitely be returning for future services and recommending…
"From the moment I walked in to the moment I left, I was treated fabulously. The atmosphere was calm, serene and inviting. Dr. Camden was not only extremely knowledgeable, she was also very warm and friendly. She was easy to talk to and took into consideration all of my medical and health goals before developing a treatment plan. I am…
"I had a thread lift today and I barely felt it!! Dr Camden was so gentle and she is so skilled!! I would definitely recommend her for any treatment!!"