Non-invasive skin rejuvenation mad better with radiofrequency microneedling using PiXel8-RF!
Struggling with acne scarring, uneven pore and signs of aging? PiXel8-RF Microneedling can help eliminate these troubled areas. PiXel8-RF Microneedling is an innovative, proven treatment offered at New Medical Spa here in Short Pump, VA!
PiXel8-RF is a radiofrequency microneedling treatment that utilizes bipolar energy to place heat far into deep layers of the skin. This process is scientifically proven to boost and stimulate collagen while rejuvenating skin elasticity. PiXel8-RF results in both hemostasis and coagulation which activate the body's ability to manufacture collagen. Depending on the treatment area, we will use a different needle depth to ensure optimal results.
PiXel8-RF can help both men and women address signs of aging with treatments lasting approximately 20 minutes per area. PiXel8-RF can be used on both the face and body to treat not only acne scars but other texture concerns such as stretch marks. This treatment is ideal for those looking for a safe and effective way to rejuvenate their skin without surgery!
This minimally-invasive procedure is a great treatment option to restore your confidence! Each treatment plan here at New Medical Spa is fully customized to your unique body and goals.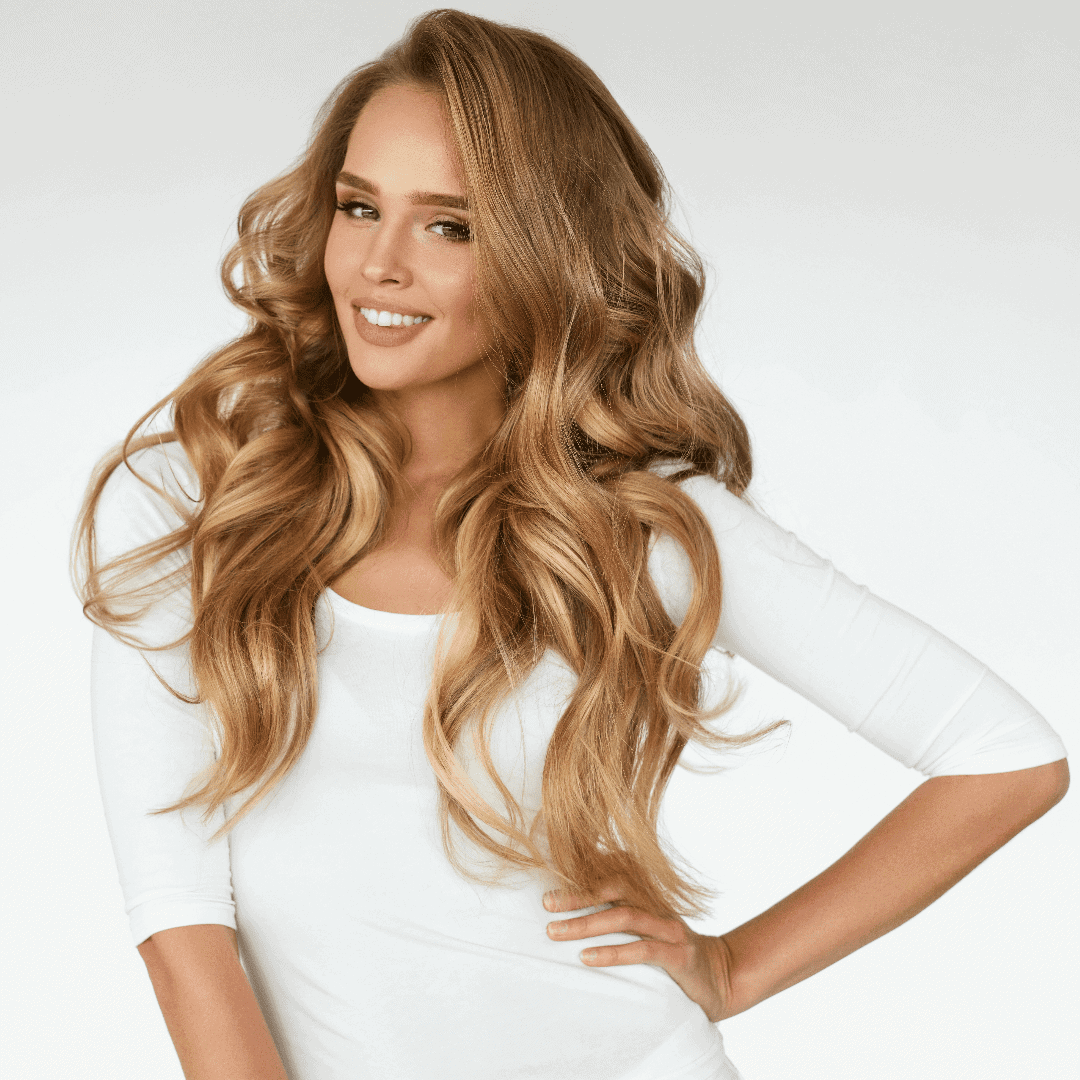 PiXel8-RF Microneedling Quick Facts:
Treatment Areas
Face

Arms

Neck

Legs

Chest
Treatment Benefits
Minimally-invasive

Collagen boosting treatment

FDA-Approved Treatment
Conditions Treated
Acne Scarring

Sagging Skin

Uneven skin Texture

Fine Lines

Uneven skin Tone

Enlarged pores

Stretch marks
Average treatment time
20 minutes per treatment area
PiXel8-RF Microneedling Frequently Asked Questions
What is PiXel8-RF Microneedling?
PiXel8-RF is a microneedling procedure. During treatment, our highly trained, professional staff will use the PiXel8-RF Microneedling device to deliver radiofrequency energy into the skin's dermis to address a variety of textural and tone concerns.
How does PiXel8-RF Microneedling work?
The PiXel8-RF uses bi-polar radiofrequency energy to pulse heat into specific layers of the skin via insulated needles, which produces a gentle warming effect. While a bit more uncomfortable than the standard microneedling procedure, the heat generated by RF microneedling has the effect of stimulating larger amounts of collagen production. This treatment causes the elastin cells to regenerate and produce more collagen. This ultimately tightens and rejuvenates the skin.
What results can I expect from PiXel8-RF Microneedling?
Results vary depending on your concerns and treatment plan. PiXel8-RF is helpful in smoothing out acne scars and reducing signs of aging, including fine lines and sagging skin. PiXel8-RF is also known for its ability to improve the tightness and texture of non-facial skin, such as on the neck or the hands. PiXel8-RF is also successful in improving the appearance of stretch marks on the stomach, hip, thigh and buttocks areas.
Does PiXel8-RF produce permanent results?
The longevity of each patient's results depends on a number of factors, including overall level of skin health, UV exposure, diet and nutrition and whether you smoke or drink regularly, however most people will enjoy the benefits of increased collagen production for years after concluding their course of treatment.
How many treatment sessions do I need?
While each patient will have different needs, we find that most patients achieve maximum results in one session per month! The results of increased collagen production can take several weeks to become visible at the skin's surface level, and you'll need to allow some time after each session for healing.
How long do PiXel8-RF Microneedling treatments take?
Treatment averages about 20 minutes per area, but can result in body time depending on the size of the area.
IS PiXel8-RF Microneedling safe?
This FDA-cleared technology is used with care and the different frequencies and heat applied make it eligible for areas as delicate as the under-eye.
Who is PiXel8-RF Microneedling for?
PiXel8-RF Microneedling is for individuals who want to address textural concerns and improve their skin tone! The versatile treatment can address a variety of conditions simultaneously to rejuvenate the skin and leave you with a younger looking appearance.
How much does PiXel8-RF Microneedling cost?
The cost of treatment can vary based on your treatment plan. We will work with you to determine a plan custom to your goal and budget.
When can I get treatment?
Contact us today to get started!
PiXel8-RF Microneedling Before & Afters
View our before and after photos to see the results of PiXel8-RF Microneedling!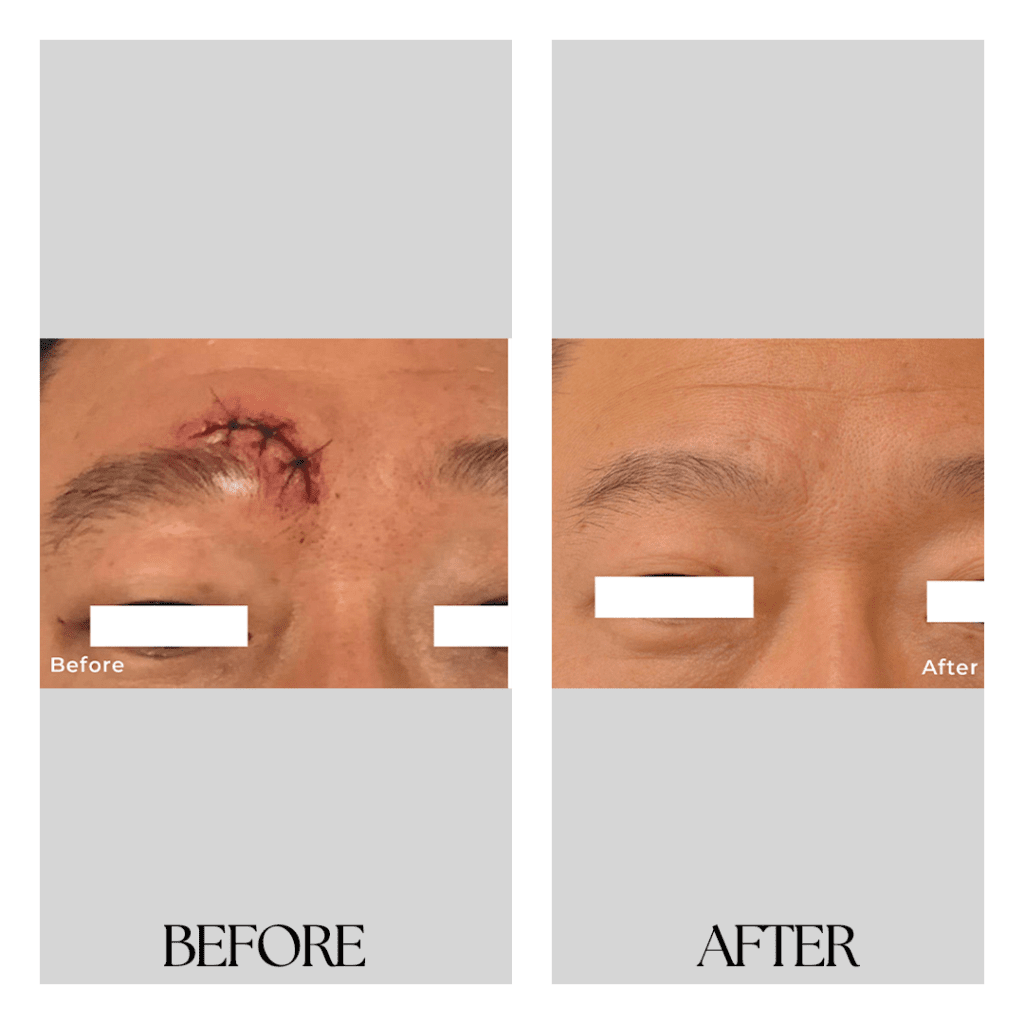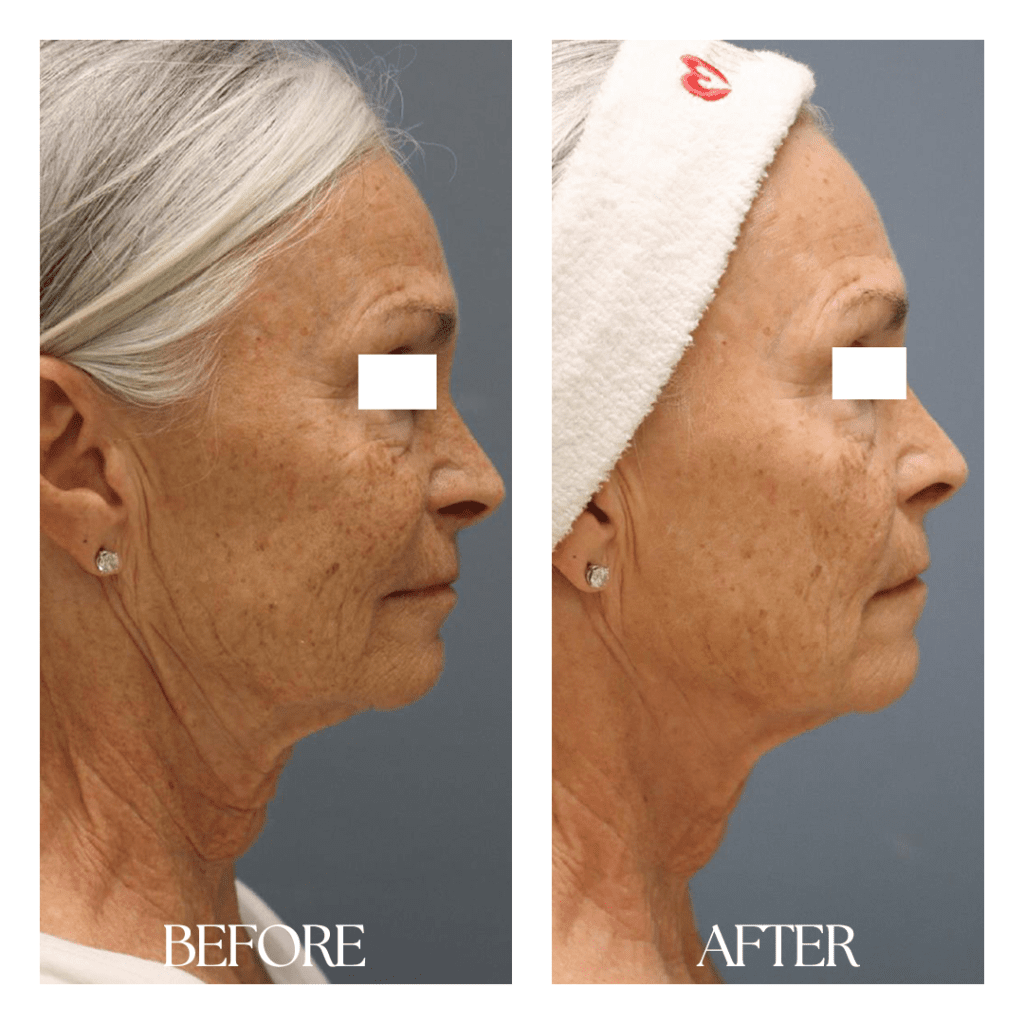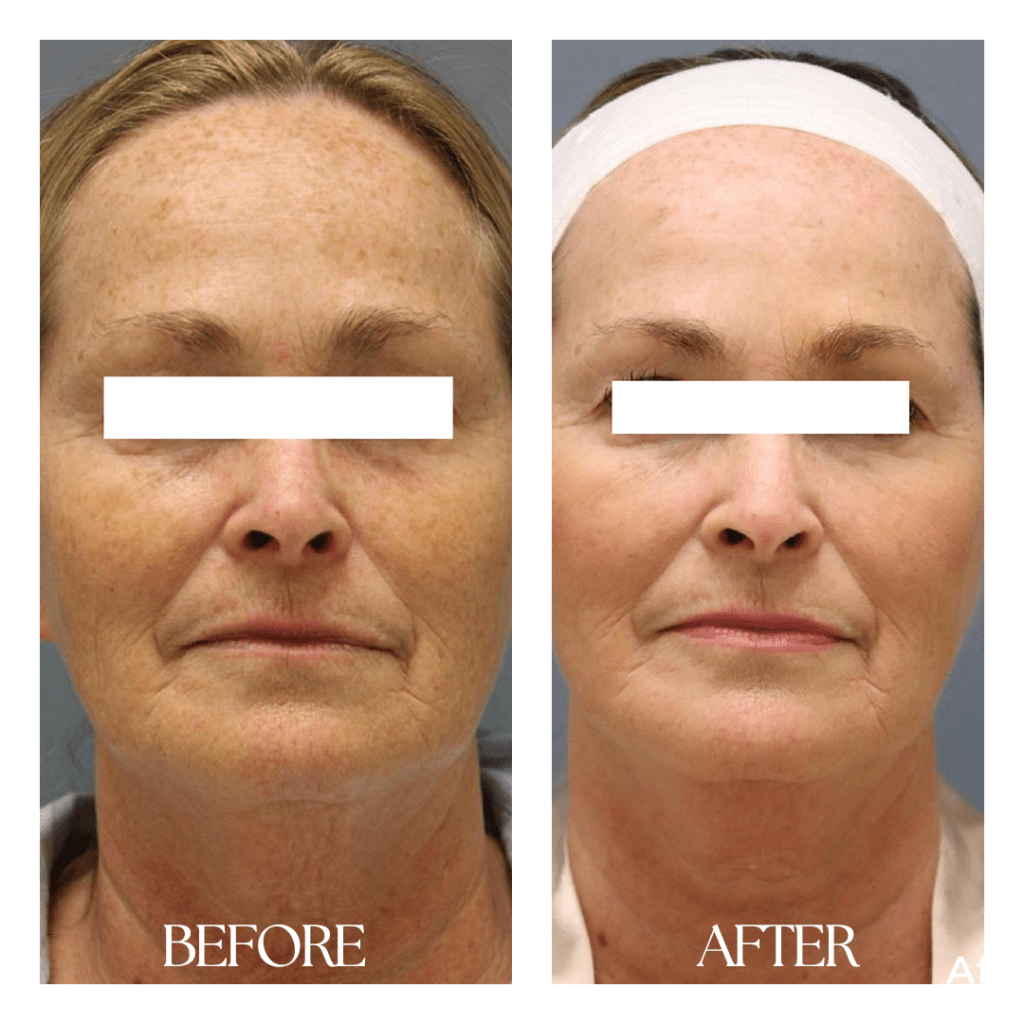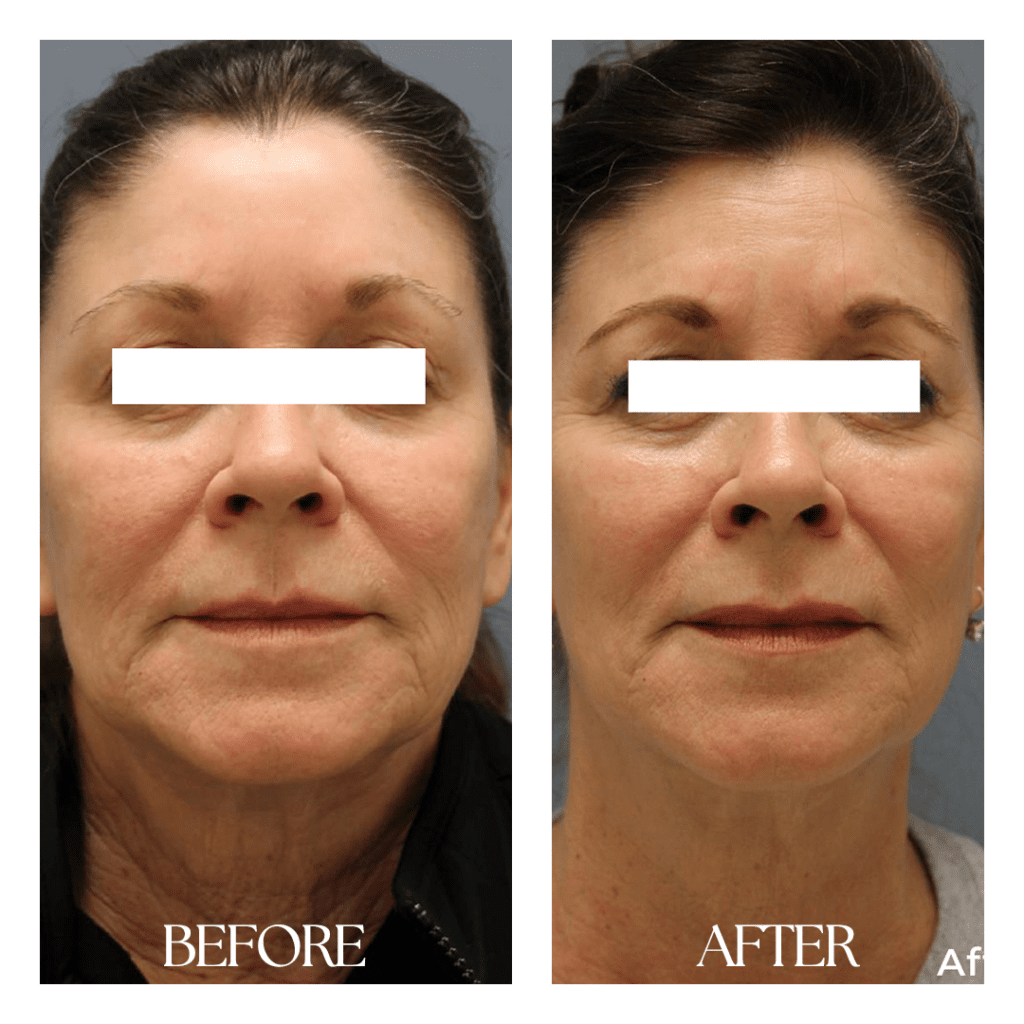 NEW MEDICAL SPA TESTIMONIALS
"Dr. Camden is amazing at communicating professionally exactly what is needed for each individual. Every appointment is detail oriented and super informative! I love my results every time I leave, whether it is the laser, or injectables!"
"Love going to see Teresa. She has me in and out quickly but listens to what I have to say and proposes different ways to approach my concerns. She has given me my confidence back and now I look in the mirror and feel like I look like how I think of myself in my head. I am 26…never too…
"I LOVE Dr Teresa Camden! She helps me look as young as I feel! I call her "the face whisperer" because she's THAT good!! Thank you Dr Camden for all you've done for me!!"
"Dr. Camden is amazing!! This was my first botox/xeomin experience and she made it very fast, easy and painless. A little less than a week later and the results are amazing! I am hooked. My forehead looks natural and I still have range of motion, but the lines are gone!! I will definitely be returning for future services and recommending…
"From the moment I walked in to the moment I left, I was treated fabulously. The atmosphere was calm, serene and inviting. Dr. Camden was not only extremely knowledgeable, she was also very warm and friendly. She was easy to talk to and took into consideration all of my medical and health goals before developing a treatment plan. I am…
"I had a thread lift today and I barely felt it!! Dr Camden was so gentle and she is so skilled!! I would definitely recommend her for any treatment!!"