Unlocking the Magic of Mesotherapy Weight Loss
Imagine attaining a rejuvenated and sculpted version of yourself – Mesotherapy for weight loss can make that dream a reality. In today's bustling world, self-care is paramount, and the longing to look and feel our best is universal. Mesotherapy presents a dynamic solution, employing advanced techniques for fat removal that simultaneously offer fat reduction and skin rejuvenation. This innovative fat dissolving injection is meticulously designed for individuals seeking a nuanced method to enhance their physical appearance without resorting to invasive surgical procedures
Embarking on Transformation: The Mesotherapy Approach
Embarking on body transformation through our Mesotherapy injection service is both exciting and overwhelming. Tailored to your needs, our injections blend vitamins, minerals, amino acids, and medications, targeting your skin's mesodermal layer. This ensures fat reduction, collagen production, and a youthful appearance. Mesotherapy at New Medical Spa epitomizes personalization and aligns with our commitment to individualized care.
As you embark on your journey with us, find comfort in the guidance of our skilled professionals, ensuring your comfort and safety throughout the treatment process. If you're searching for "Mesotherapy Injections Near Me," you're on the brink of discovering the convenience you've been seeking. Say farewell to stubborn fat deposits and embrace the beauty of a revitalized you. Contact us today to unlock how our Mesotherapy service can elegantly reshape your journey toward self-enhancement.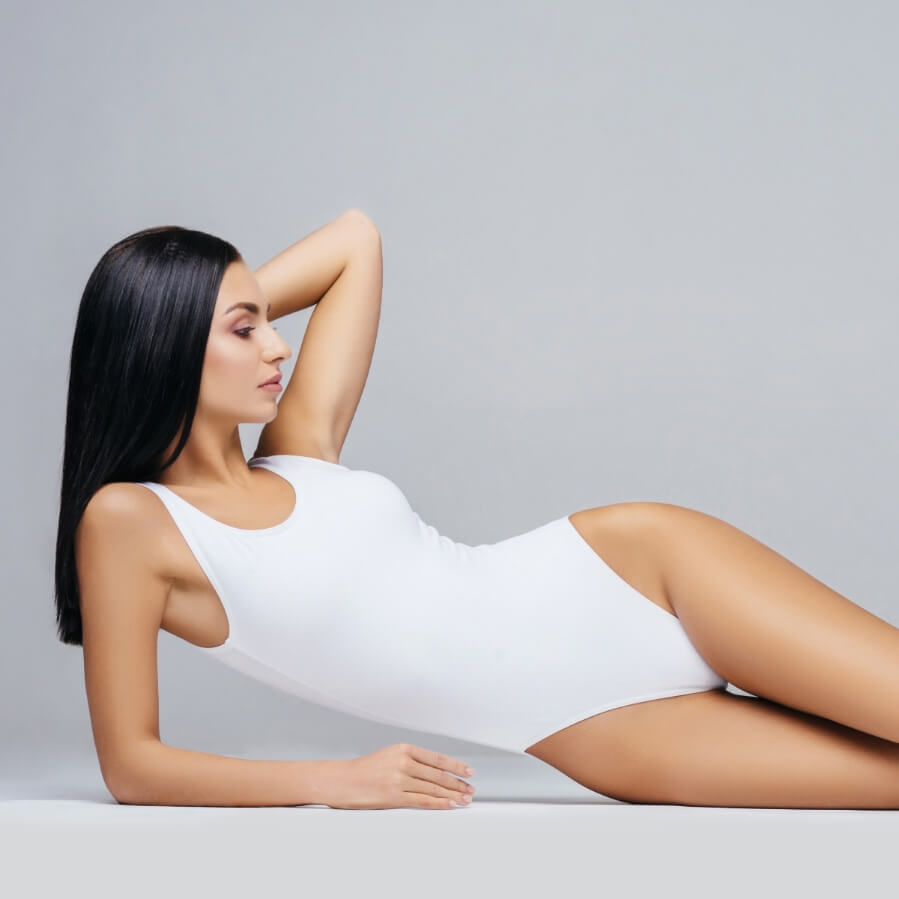 Mesotherapy Quick Facts:
Treatment Areas
Abdomen
Thighs
Buttocks
Arms
Treatment Benefits
Fat reduction
Skin tightening
Overall body contouring
Breakdown of fat cells
Promotion of collagen production
Smoother, more youthful appearance
Conditions Treated
Fat reduction
Cellulite treatment
Fine lines reduction
Skin rejuvenation
Average Treatment Time
Convenient for busy lifestyles
Session duration: 30 to 60 minutes
Easily fits into your schedule
Mesotherapy Frequency Asked Questions
What is mesotherapy?
Mesotherapy is a minimally invasive treatment that involves fat melting injections, which include a blend of vitamins, minerals, amino acids, and medications directly into the mesodermal layer of the skin. This approach targets fat cells and promotes overall skin health.
Is mesotherapy safe?
Yes, Mesotherapy is considered safe when performed by qualified professionals. At New Medical Spa, our team of experienced practitioners ensures your safety and well-being throughout the fat dissolving treatment process.
How much is mesotherapy?
The mesotherapy cost varies based on the treatment area and individual goals. We offer personalized consultations to provide accurate pricing tailored to your needs.
Who can perform mesotherapy?
Mesotherapy should only be performed by licensed and trained medical professionals. Our skilled team has the expertise to administer the treatment safely and effectively.
How long does mesotherapy last?
The results of Mesotherapy can vary, but many individuals experience noticeable improvements after just a few sessions. Maintenance sessions may be recommended to prolong and enhance your results.
New Medical Spa Testimonials
"Dr. Camden is amazing at communicating professionally exactly what is needed for each individual. Every appointment is detail oriented and super informative! I love my results every time I leave, whether it is the laser, or injectables!"
"Love going to see Teresa. She has me in and out quickly but listens to what I have to say and proposes different ways to approach my concerns. She has given me my confidence back and now I look in the mirror and feel like I look like how I think of myself in my head. I am 26…never too…
"I LOVE Dr Teresa Camden! She helps me look as young as I feel! I call her "the face whisperer" because she's THAT good!! Thank you Dr Camden for all you've done for me!!"
"Dr. Camden is amazing!! This was my first botox/xeomin experience and she made it very fast, easy and painless. A little less than a week later and the results are amazing! I am hooked. My forehead looks natural and I still have range of motion, but the lines are gone!! I will definitely be returning for future services and recommending…
"From the moment I walked in to the moment I left, I was treated fabulously. The atmosphere was calm, serene and inviting. Dr. Camden was not only extremely knowledgeable, she was also very warm and friendly. She was easy to talk to and took into consideration all of my medical and health goals before developing a treatment plan. I am…
"I had a thread lift today and I barely felt it!! Dr Camden was so gentle and she is so skilled!! I would definitely recommend her for any treatment!!"