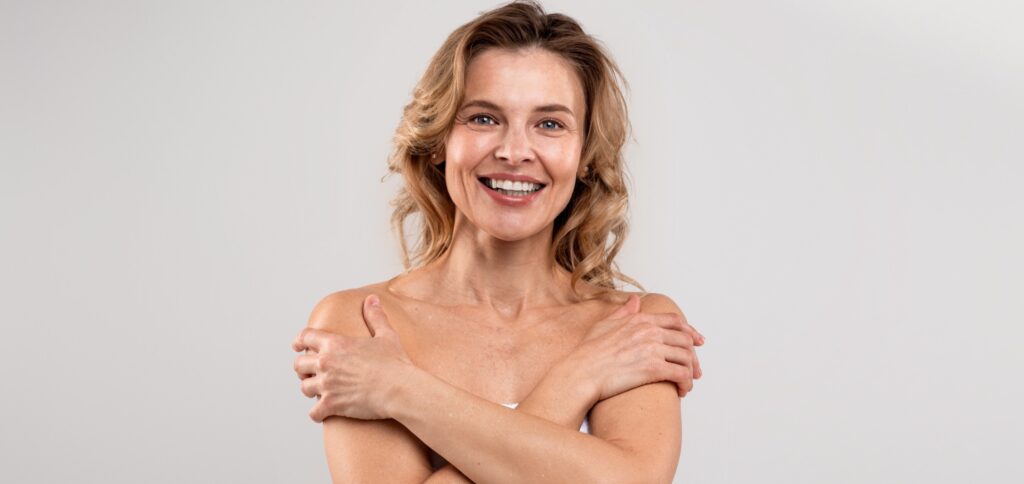 Those seeking rejuvenating procedures in Richmond, VA are increasingly interested in Silhouette Instalift. While many know that it can tighten skin and give a youthful appearance, some still have concerns about the treatment.
To help those seeking answers in Richmond VA, in this guide, we explain what is Silhouette Instalift, how it works, its key benefits, and why it could be the right option for you.
Silhouette Instalift is a revolutionary non-surgical facial rejuvenation procedure that uses advanced Micro-Suspension Technology to lift sagging skin. Unlike other procedures, it doesn't involve any major surgery or general anesthesia. It also doesn't leave any scars.

Those seeking Silhouette Instalift in Richmond VA will be delighted to know that it's approved by both FDA and Health Canada for cosmetic facial procedures.
Silhouette Instalift: How it works
Silhouette Instalift is a breakthrough technology that's becoming popular in Richmond VA. It uses clear threads that have small clear cones placed beneath the skin. These lift the skin in the mid-face area including cheeks, marionette lines, nasal labial folds, jawlines, jowls, and around the neck.
The threads used in Silhouette Instalift are made of PLGA or poly lactic-co-glycolic acid, which is known for building collagen in the skin. PLGA has been proven to stimulate the body's own collagen production and build the skin back up.
Benefits of Silhouette Instalift
Before getting a Silhouette Instalift in Richmond VA, it's good to know about the benefits of the procedure.
There's no invasive surgery and there won't be any incisions either.
It doesn't require general anesthesia.
The procedure takes only 45 minutes to an hour.
There's minimal recovery time.
It gives a beautiful and natural lift to the skin.
The skin doesn't appear unnaturally taut.
You initiate collagen building that's impossible with mere surgical face lifts.
It can be used in relatively young patients.
When used early, there won't be any need for more complex procedures later on.
Ideal for those who don't want to go under the knife.
Can be repeated months later in more problematic areas.
Slows down aging for younger patients.
Boosts volume for mature and aged patients
Want to enjoy the benefits of this breakthrough technology in Richmond VA? Patients throughout Glen Allen and Greater Richmond VA can get Silhouette Instalift at New Medical Spa.
Led by Dr. Teresa Camden, MD, FACSM, our highly knowledgeable and experienced team at New Medical Spa Richmond VA will design a treatment plan customized to your unique needs.
During the consultation, the team will explain all the advantages of Silhouette Instalift and what to expect based on your specific conditions. Known for gentle, caring, and personalized procedures, Dr. Teresa Camden will ensure that you get long-term, sustainable benefits from Silhouette Instalift.
Moreover, since the treatment only takes less than an hour, you will be able to get back to your activities with rejuvenated and youthful skin.