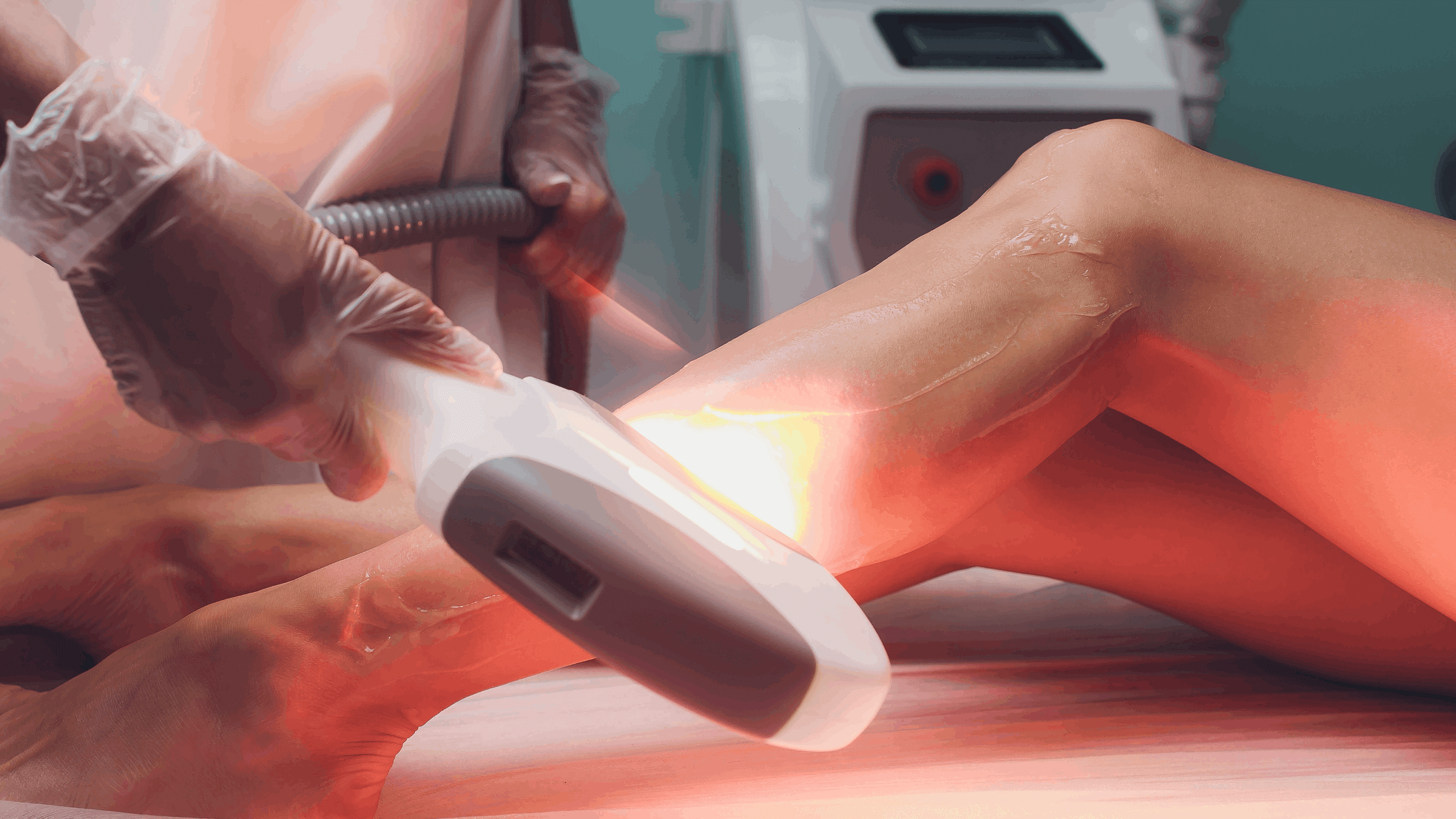 Has "Laser Season" found its way onto your calendar yet? At New Medical Spa in Short Pump, Richmond, Virginia, we're dedicated to bringing you the latest and most effective laser services right when you need them.
From innovative techniques to losing weight to skin resurfacing treatments—Laser Season has something for everyone seeking a beauty boost.
BodySculp: Achieve Your Desired Contours
The first burst of light in our laser services is Bodysculp, the easiest way to lose pounds. No knives. No needles. No downtime. This state-of-the-art treatment eliminates excess fat and sculpts your body into the figure you love—all without surgery. Body contouring using BodySculp can effectively remove stubborn areas that don't respond to diet or exercise by permanently destroying excessive fat cells.
Erbium Yag Laser Skin Resurfacing: Renew Your Skin
If your skin could use a makeover from wrinkles, fine lines, or sun damage, Erbium Yag Laser Resurfacing offers an invigorating solution. It stimulates collagen production beneath the surface by intentionally causing a controlled injury to the skin. In turn, the body's healing process is prompted, leading to a renewed complexion as fresh as morning dew.
Your face tells your story. You deserve it to be one of radiance rather than lines etched by time and environmental harm. Our laser services can help you write that new chapter with healthy glowing skin.
Laser Tattoo Removal: Say Goodbye to Unwanted Ink
We all have passages in life we'd rather forget. And sometimes they're inked on our bodies! If you carry such "tattooed regrets," our laser tattoo removal service might just be what the doctor ordered.
This cutting-edge procedure targets tattoo pigments meticulously and wipes them off over time. The process does not cause significant damage to surrounding skin tissues. This precision is one of the perks of laser services—they hit where it matters and leave everything else untouched.
Laser Vein Reduction: Restore Skin Confidence
Visible veins can sometimes cloud our comfort in our own skins, but only if we let them. The New Medical Spa laser vein reduction treatment ushers away visible veins like spider veins and broken capillaries. Our treatment allows your natural shine to take center stage once again.
This non-invasive therapy improves both texture and tone of your skin, delivering a double dose of confidence back in your life.
Laser Hair Removal: Embrace Smoothness
Few things feel as good as running a hand over smooth skin. Our gentle but effective laser hair removal service is here to turn that dream into reality. The magic lies not just in long-lasting hair reduction but also in its versatility. It's designed for various body areas and skin types.
Say goodbye to waxing emergencies or razor burns from shaving—embrace the silkiness meant only for you.

Conclusion
Stepping into New Medical Spa during this exciting "Laser Season" promises a transformation under the carefully guided beams of advanced lasers. Each service underlines our commitment to offering solutions tailored just for you.

So why wait? Join the club at Richmond's finest medspa in Short Pump. Schedule a consultation today and experience firsthand how these focused bursts of light energy can spark newfound confidence while unveiling the best version of you.