Body Sculpting
Injectables
Advanced Skin Tightening
Advanced Skin Rejuvenation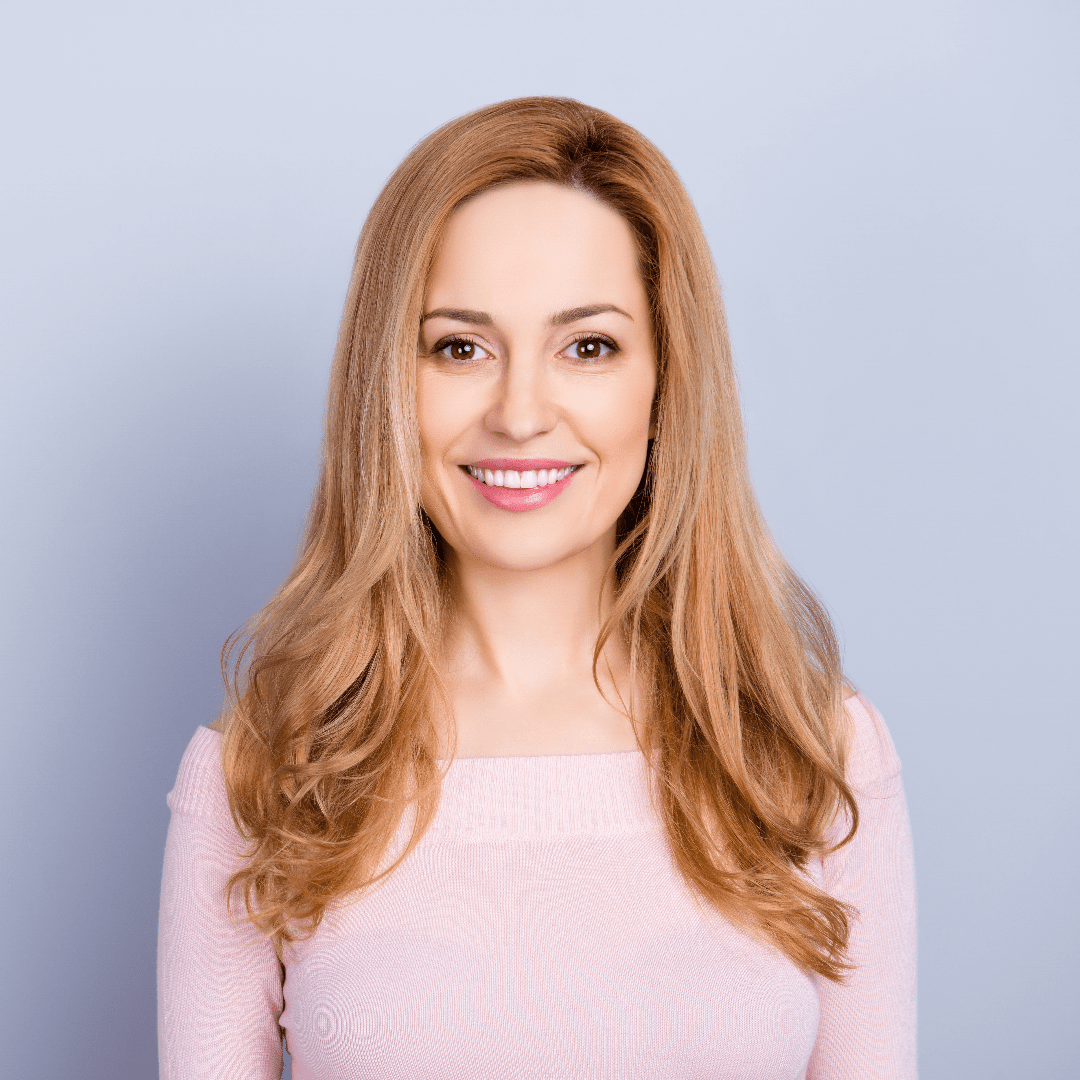 Rejuvenate your skin and improve textural concerns with our non-invasive microneedling treatment.
Read More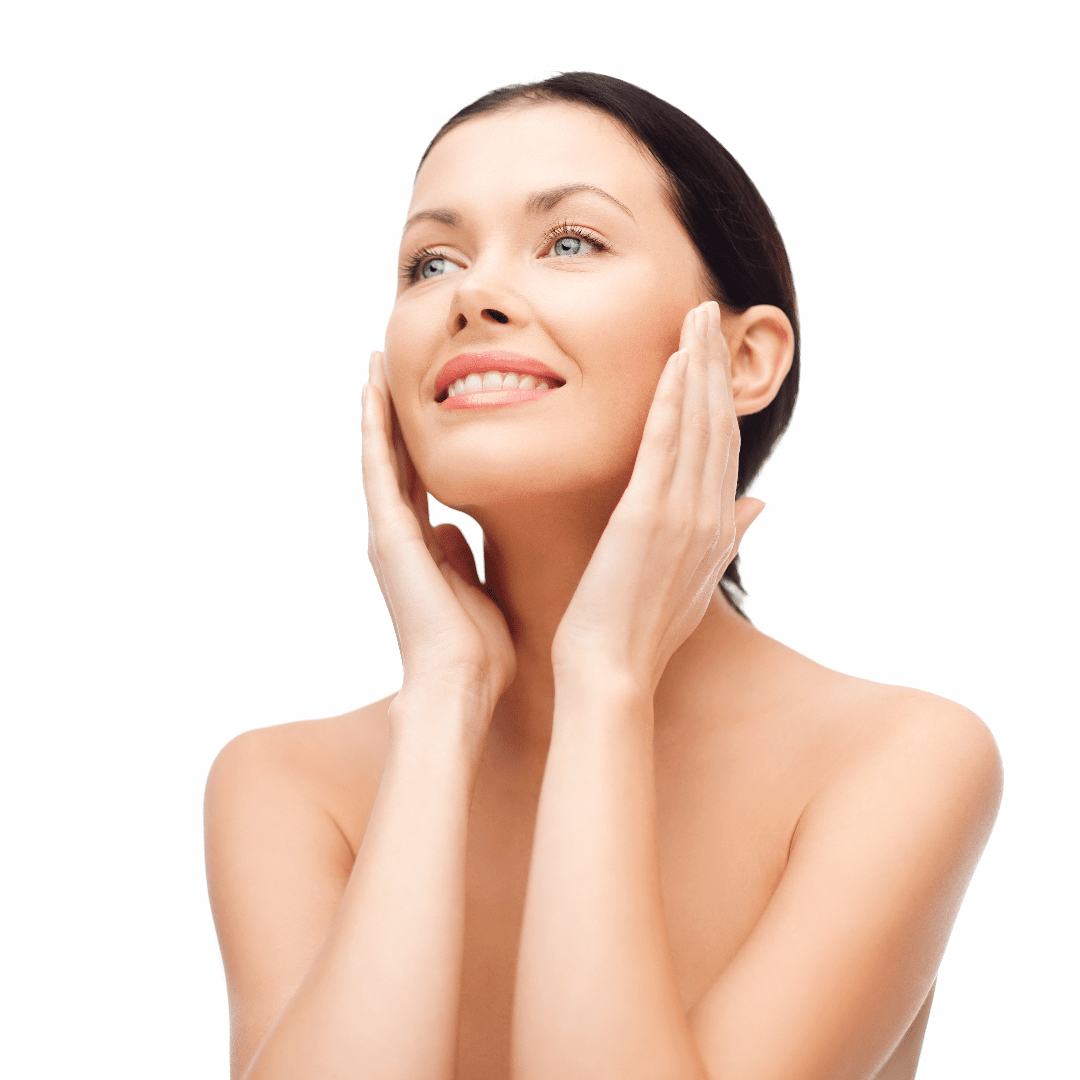 Say goodbye to brown spots and unwanted pigmentation with IPL Skin Resurfacing treatments that work to safely and effectively even your skin tone.
Read More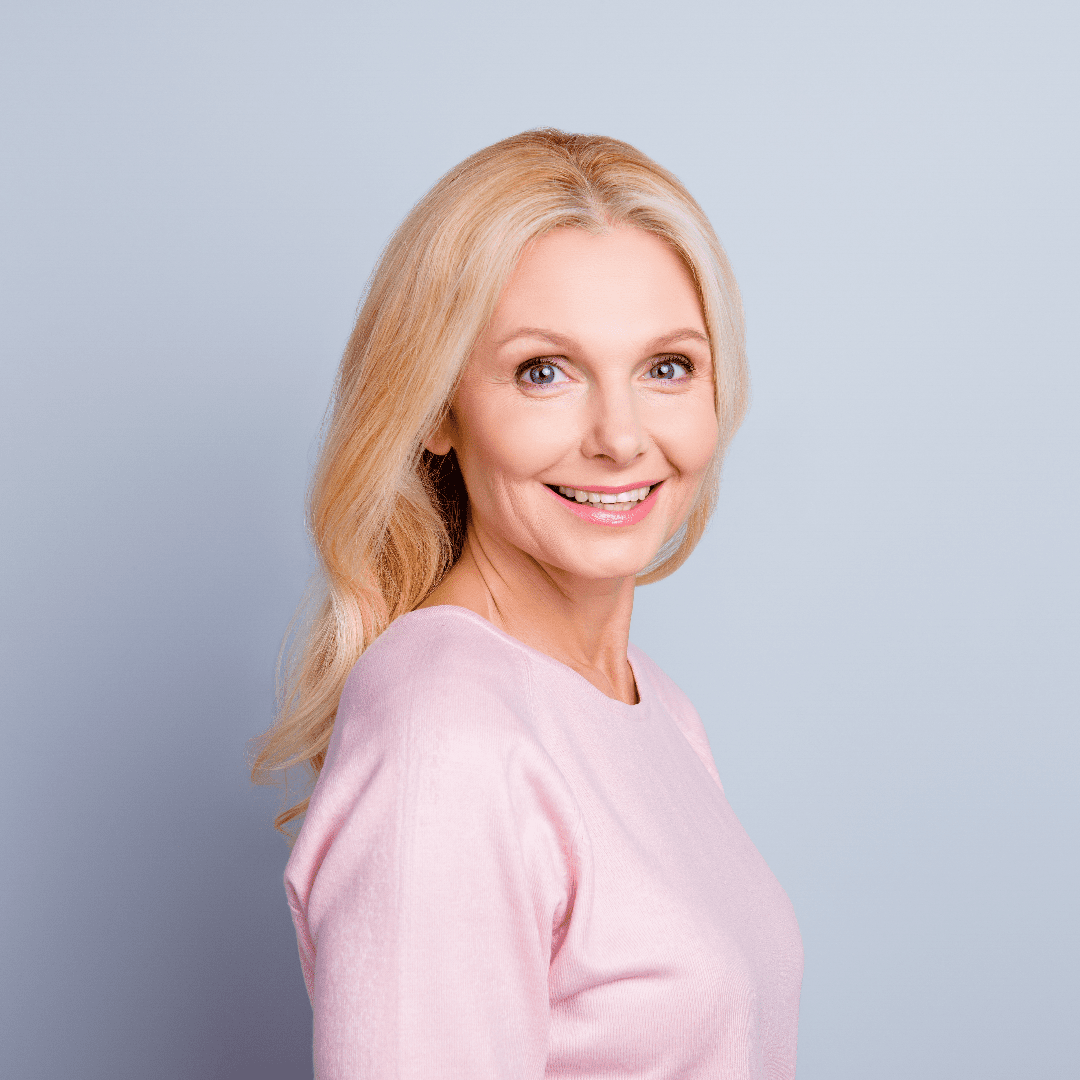 Enjoy firmer and younger looking skin after the famously known Vampire Facelift treatment.
Read More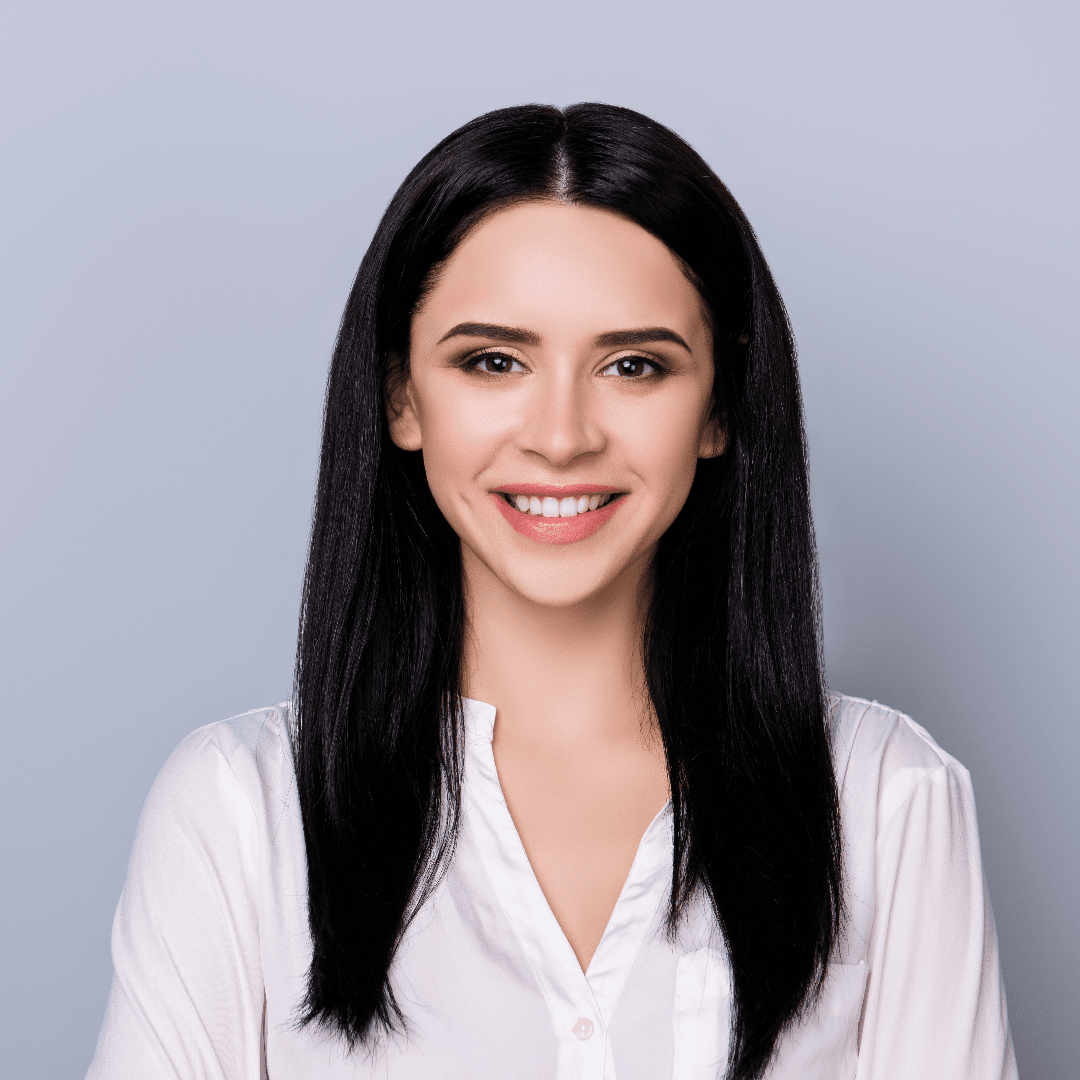 Achieve naturally accelerated healing when adding PRP to your microneedling treatments to promote the body's healing response by using your own Platlet-Rich Plasma
Read More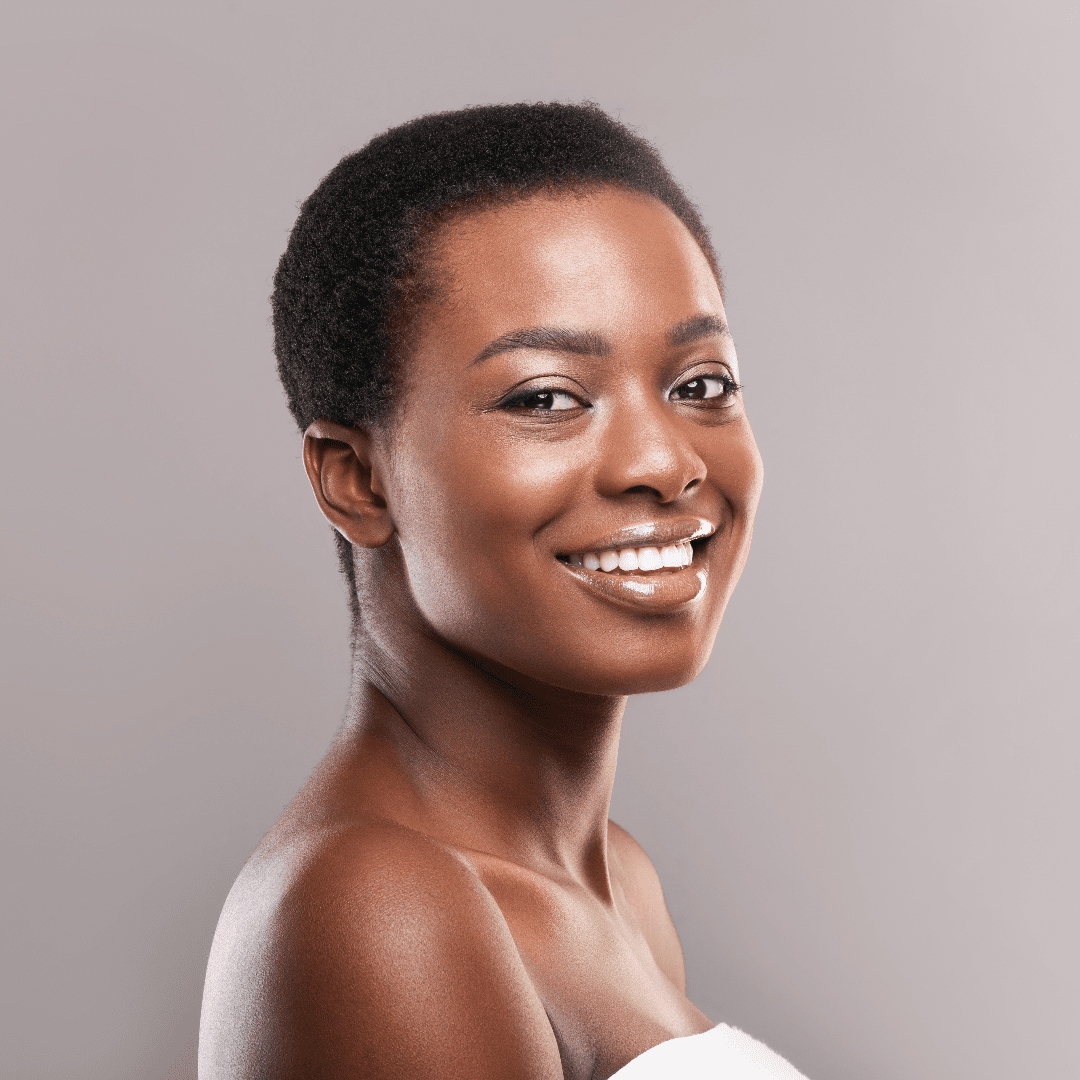 Chemical Peels allow for a fresh, new layer of skin to form leaving you feel refreshed and rejuvenated.
Read More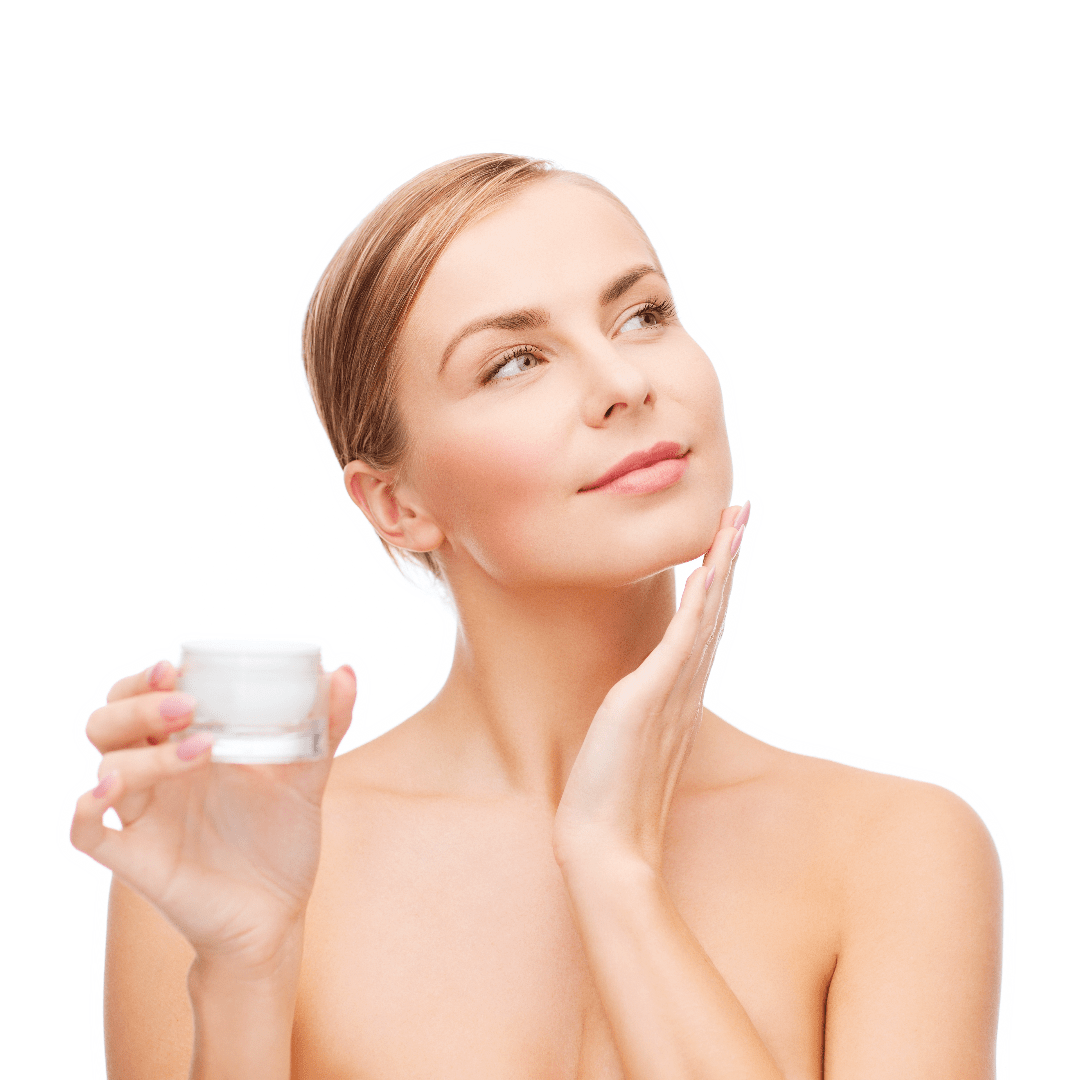 Discover products to incorporate into your everyday routine to promote skin health, combat signs of aging, and complement your treatments.
Read More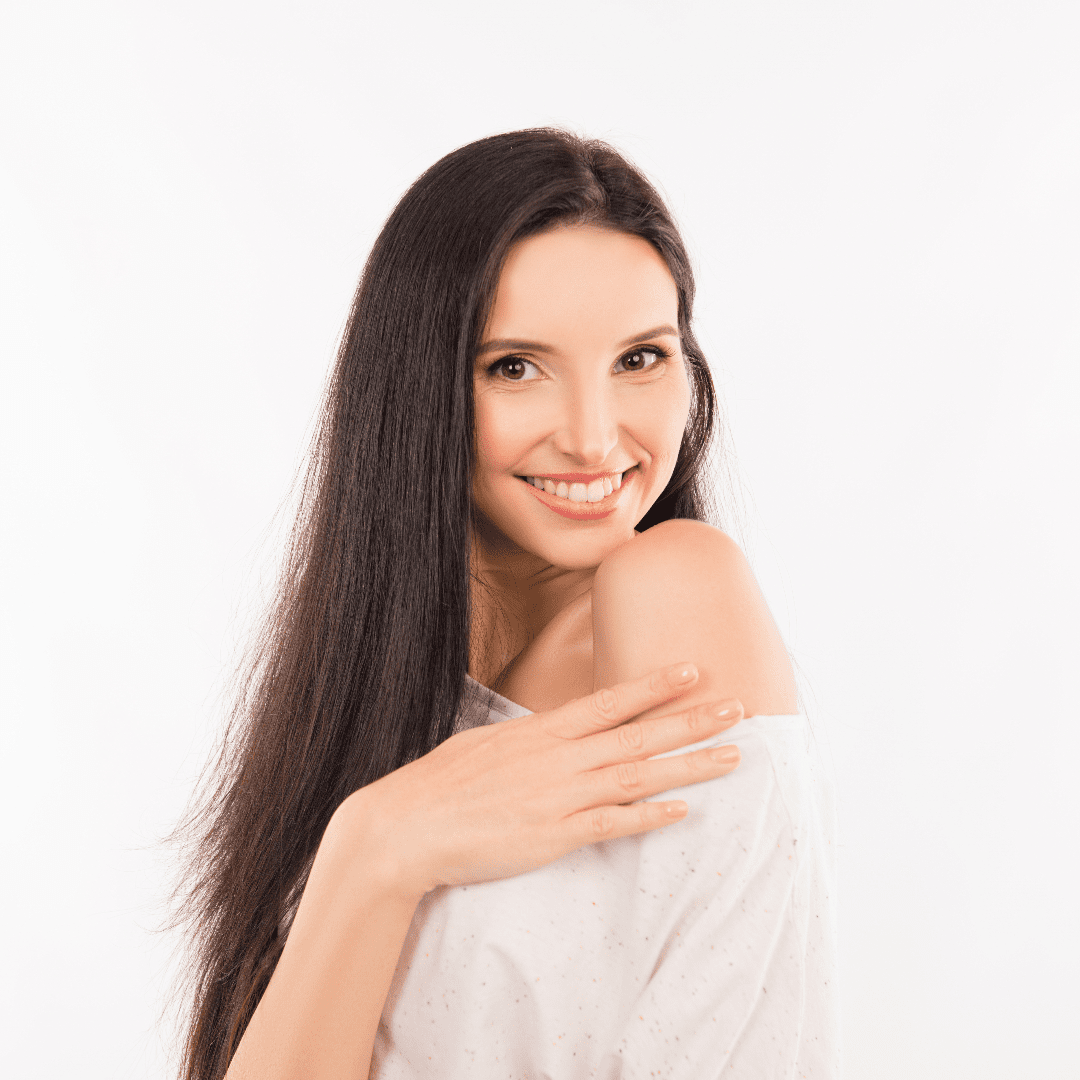 Erbium laser resurfacing is designed to remove superficial and moderately deep lines and wrinkles on the face, hands, neck, and chest
Read More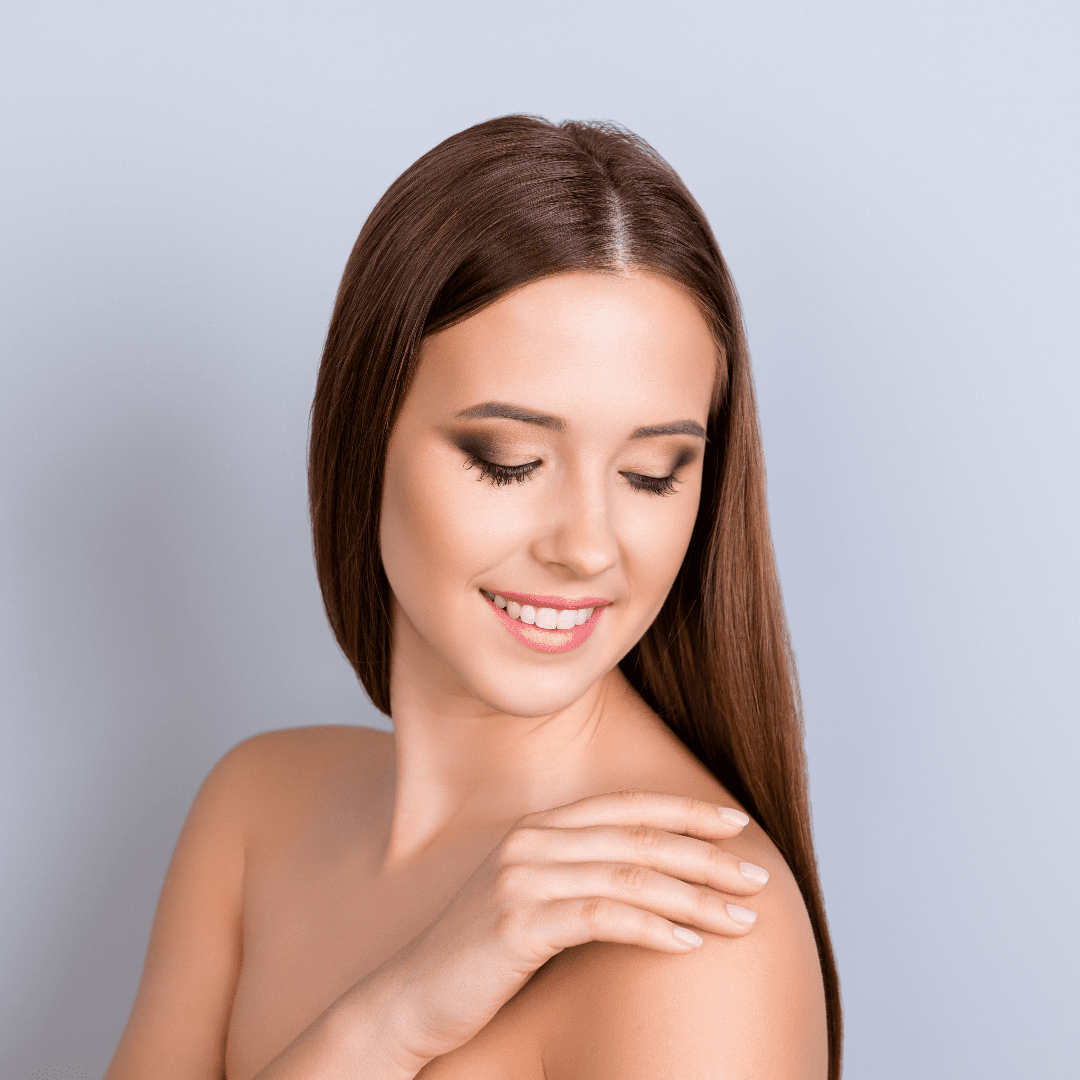 Safely and effectively remove unwanted tattoos with laser tattoo removal.
Read More
Wellness
Hair