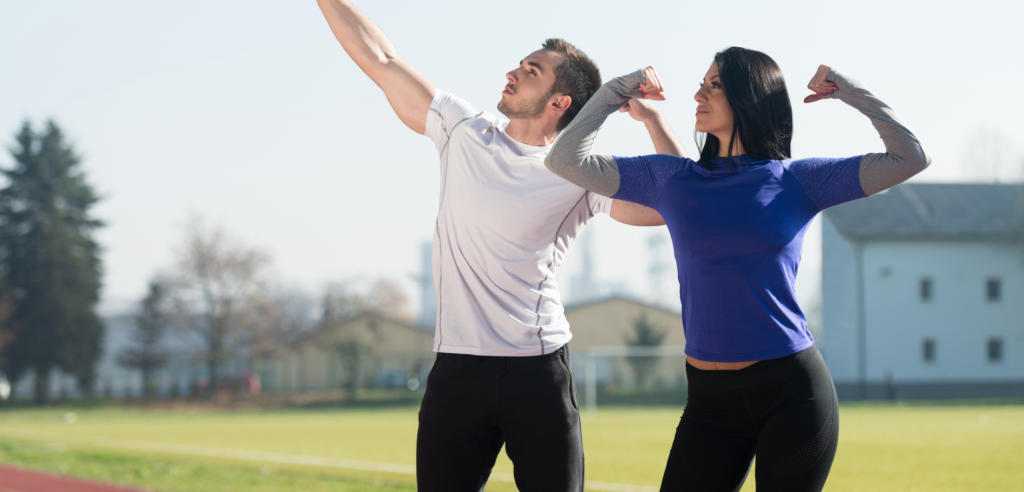 Losing weight is never easy. Sticking to a diet, going to the gym every week, and prioritizing your health and wellness is a huge accomplishment you should be proud of. If you recently lost excess weight you've been trying to remove, but now you're dealing with sagging skin and imperfections, don't worry. You're not alone.
Dermal fillers and non-surgical butt lifts are affordable beauty and cosmetic enhancements that are non-invasive and customizable. With the right dermatologist, you can find Med spa treatments that align with the skin concerns you're experiencing during your weight loss journey.
In this blog, we'll discuss the power of dermal fillers and non-surgical butt lifts, so you can decide which non-invasive treatment is right for you.
If you're on a weight loss journey, you may also experience a loss in facial volume. This can lead to a sunken appearance and excessive fine lines and wrinkles.
Dermal fillers are a quick and affordable beauty treatment that can provide instant volume to your appearance. They are designed to help address volume loss and better define facial contours. This non-invasive treatment can also help lessen the appearance of fine lines and wrinkles and contribute to your aesthetic transformation.
While this isn't a permanent solution, most dermal fillers provide long-lasting results. This will depend on the amount of dermal filler injected during your medspa treatment. Most patients can maintain a more youthful complexion for a few months or even years with just one session of dermal fillers.
Weight loss can also impact the shape and look of your buttocks. A great non-surgical cosmetic enhancement to help you redefine the shape of your buttock is a non-surgical butt lift. New Medical Spa uses Sculptra®, a safe and effective non-invasive treatment that can provide natural-looking results that complement your weight loss journey.
It's a long-term yet temporary treatment that will restore your confidence and eliminate loose or sagging skin around the buttock area. Most patients can achieve their desired look in just one session.

Non-Invasive Treatments at New Medical Spa in Short Pump, Virginia
Don't let skin imperfections like loose or sagging skin get in the way of your confidence. Non-surgical butt lifts, and dermal fillers are just two of the many Medspa treatments you can benefit from during your weight loss journey. A licensed dermatologist will help customize a Medspa treatment plan that aligns with your goals and unique skin concerns.
If you're in Short Pump, Virginia, and looking for a local Medspa to help with your weight loss journey, we're here to help. For years, New Medical Spa has been helping men and women enhance their appearance and maintain their confidence throughout their weight loss journey. Our team of experts in Short Pump, Virginia, have hands-on experience with Non-invasive treatments, including Non-surgical butt lifts and dermal fillers.
Contact us today to learn more about our treatments and how we can help you restore your confidence after excessive weight loss.