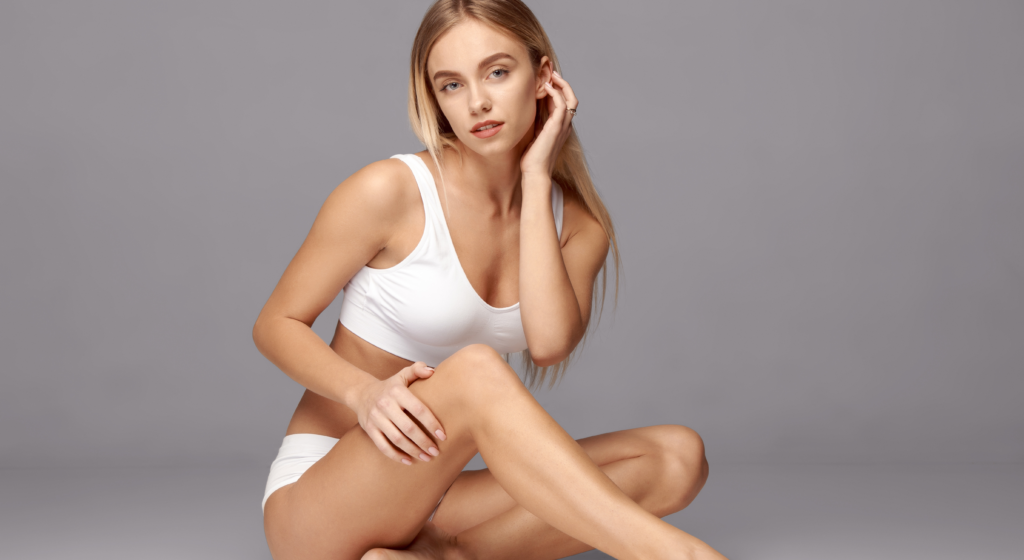 Looking to achieve a smoother, tighter, and more lifted appearance for your face and body? At New Medical Spa in Richmond, Virginia, we introduce you to the wonders of Ultherapy® – a non-surgical treatment that rejuvenates your skin and revitalizes your confidence. Let's delve into everything you need to know about Ultherapy and its transformative benefits.
---
Ultherapy: Defying Gravity, Elevating Beauty
Ultherapy is a revolutionary FDA-approved treatment that utilizes the power of ultrasound technology to stimulate collagen production deep within your skin. Collagen is the natural protein responsible for keeping your skin firm and elastic. As we age, collagen levels decrease, leading to sagging skin and wrinkles. Ultherapy restores this vital protein, resulting in a more youthful and lifted appearance.
Benefits of Ultherapy for the Face and Body:
Non-Invasive Lift: Ultherapy effectively lifts and tightens the skin without the need for surgery, incisions, or downtime.
Stimulates Collagen Production: The ultrasound energy stimulates your body's collagen production, leading to gradual and natural-looking results.
Customized Treatment: Ultherapy can be tailored to target specific areas of concern on your face and body, such as the neck, chin, brow, décolletage, and more.
Quick and Convenient: The treatment sessions are relatively short, and you can resume your regular activities immediately after the procedure.
Natural Results: Ultherapy provides subtle, natural-looking improvements, leaving you looking refreshed and rejuvenated.
Who is a Good Candidate for Ultherapy?
Ultherapy is a safe and effective option for individuals who wish to combat the signs of aging and improve skin laxity. It is ideal for:
Mild to Moderate Skin Laxity: If you have begun to notice mild sagging or laxity on your face or body, Ultherapy can help restore firmness.
Busy Individuals: Since Ultherapy requires no downtime, it is perfect for those with a hectic schedule who want to invest in their appearance without disrupting their routine.
Those Seeking Non-Invasive Solutions: If you desire skin tightening and lifting without undergoing surgery, Ultherapy is an excellent alternative.
Collagen Boost: Ultherapy is beneficial for anyone looking to kickstart their body's collagen production and maintain a youthful appearance.
Experience the Magic of Ultherapy Near You
If you're in Richmond, Virginia, or the neighboring areas of Short Pump and Glen Allen, take advantage of Ultherapy's incredible benefits at New Medical Spa. Our team is dedicated to providing you with the best possible treatments, ensuring a comfortable and rewarding experience.

Reclaim your beauty with Ultherapy at New Medical Spa in Richmond, Virginia
At New Medical Spa in Richmond, Virginia, we understand the importance of looking and feeling your best. With Ultherapy, you can achieve a smooth, tightened, and lifted face and body without surgery or downtime. Let us guide you on your journey to a more confident and youthful you.

You can search for "ultherapy near me" to find us or you can book a consultation with us today and visit our website to learn more about Ultherapy and the range of services we offer. Your path to a rejuvenated appearance begins at New Medical Spa in Richmond, Virginia.