Body confidence is yours with weight management medication!
At New Medical Spa in Short Pump, VA., we understand how frustrating a weight loss journey is. That's why we proudly offer weight loss medications to help clients lose stubborn fat and motivate each individual to live a healthy lifestyle.
All weight loss medications work a little differently. Some medications curb your appetite by altering chemical and hormonal processes that are known to make you feel hungry. When you don't feel hungry, you probably won't eat as much. There are also weight loss medications that minimize fat absorption, while others help your body utilize energy, from calories, more efficiently.
New Medical Spa will help you decide which weight loss medication is best for you by going over your diet, what your weight loss goal is, and how much you're currently exercising.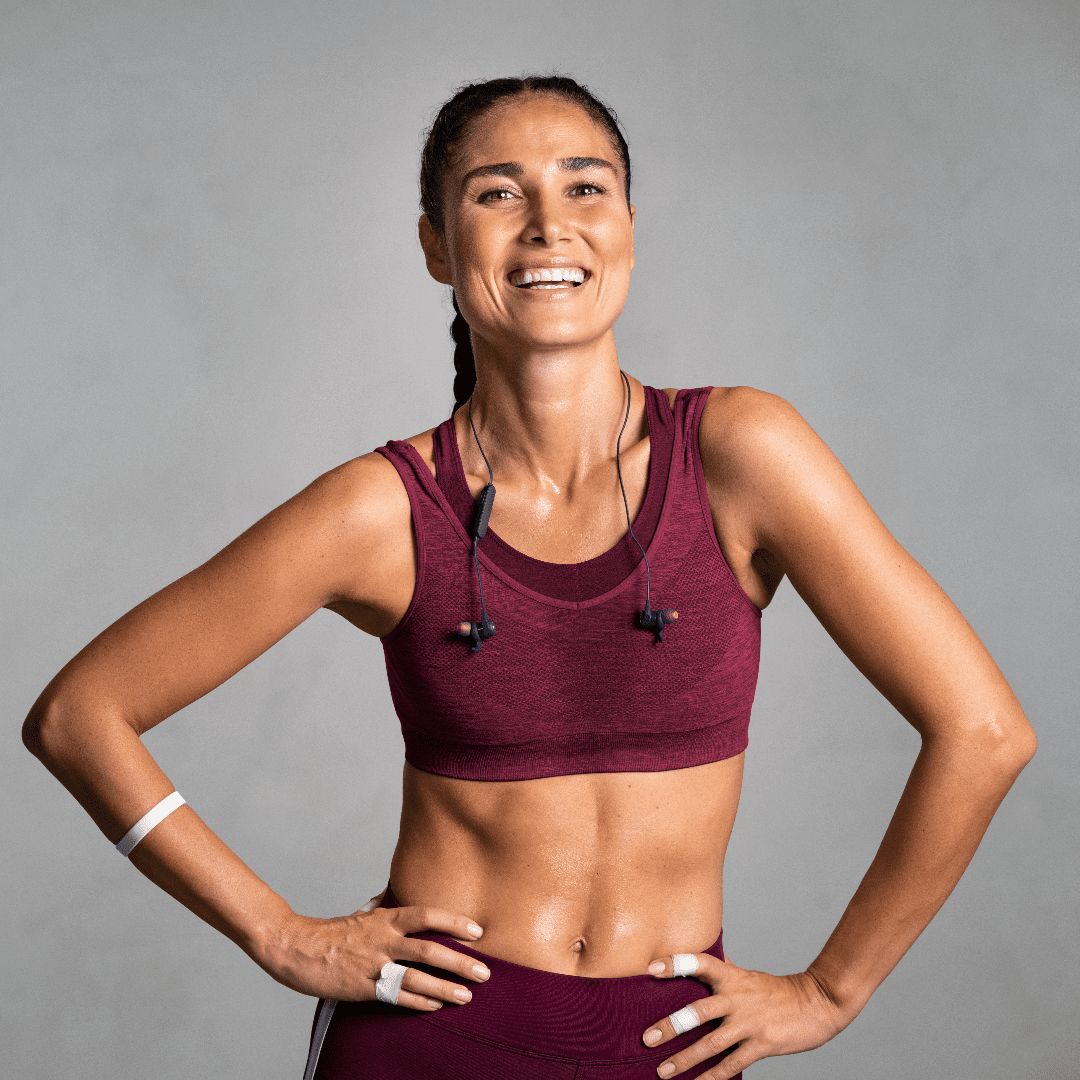 Weight Management Medication Quick Facts:
Treatment Benefits
Reduced Fat
Scientifically proven
Customized treatment plan
Weight Management Medication
Frequently Asked Questions
What is weight loss medication?
In simple terms, weight loss medication is an ingestible medication that can assist in fat loss and lower your appetite.
Which weight loss medications are offered?
Since weight loss isn't a one-size-fits-all journey, there isn't an overall single best medication. The best weight loss medication truly depends on your lifestyle and expectations. Some of the common medications Dr. Camden offers include:
Contrave, which is Naltrexone plus Bupropion (Wellbutrin)
Qsymia, which is Topamax plus Phentermine
Appetite suppressants alone, like Belviq or Phentermine
What results can I expect from weight loss medication?
Results vary individually and are dependent on your treatment plan and one's determination to stay consistent with their plan.
Is weight loss medication safe?
Yes! Our weight loss medication is scientifically proven and provided only by a licensed medical professional here at New Medical Spa in Short Pump, VA.
Am I a candidate for weight loss medication?
Whether you need to lose 20 pounds, 100 pounds, or more; weight loss medications can jumpstart your journey and set you up for success. You might be a candidate for weight loss medication if you have:
Type II diabetes
A body mass index (BMI) over 27
High blood pressure (hypertension)
High blood cholesterol
A family history of obesity
How much does weight loss medication cost?
The cost of treatment can vary based on your treatment plan. We will work with you to determine a plan custom to your goal and budget.
When can I get treatment?
Contact us today to get started!
NEW MEDICAL SPA TESTIMONIALS
"Dr. Camden is amazing at communicating professionally exactly what is needed for each individual. Every appointment is detail oriented and super informative! I love my results every time I leave, whether it is the laser, or injectables!"
"Love going to see Teresa. She has me in and out quickly but listens to what I have to say and proposes different ways to approach my concerns. She has given me my confidence back and now I look in the mirror and feel like I look like how I think of myself in my head. I am 26…never too…
"I LOVE Dr Teresa Camden! She helps me look as young as I feel! I call her "the face whisperer" because she's THAT good!! Thank you Dr Camden for all you've done for me!!"
"Dr. Camden is amazing!! This was my first botox/xeomin experience and she made it very fast, easy and painless. A little less than a week later and the results are amazing! I am hooked. My forehead looks natural and I still have range of motion, but the lines are gone!! I will definitely be returning for future services and recommending…
"From the moment I walked in to the moment I left, I was treated fabulously. The atmosphere was calm, serene and inviting. Dr. Camden was not only extremely knowledgeable, she was also very warm and friendly. She was easy to talk to and took into consideration all of my medical and health goals before developing a treatment plan. I am…
"I had a thread lift today and I barely felt it!! Dr Camden was so gentle and she is so skilled!! I would definitely recommend her for any treatment!!"